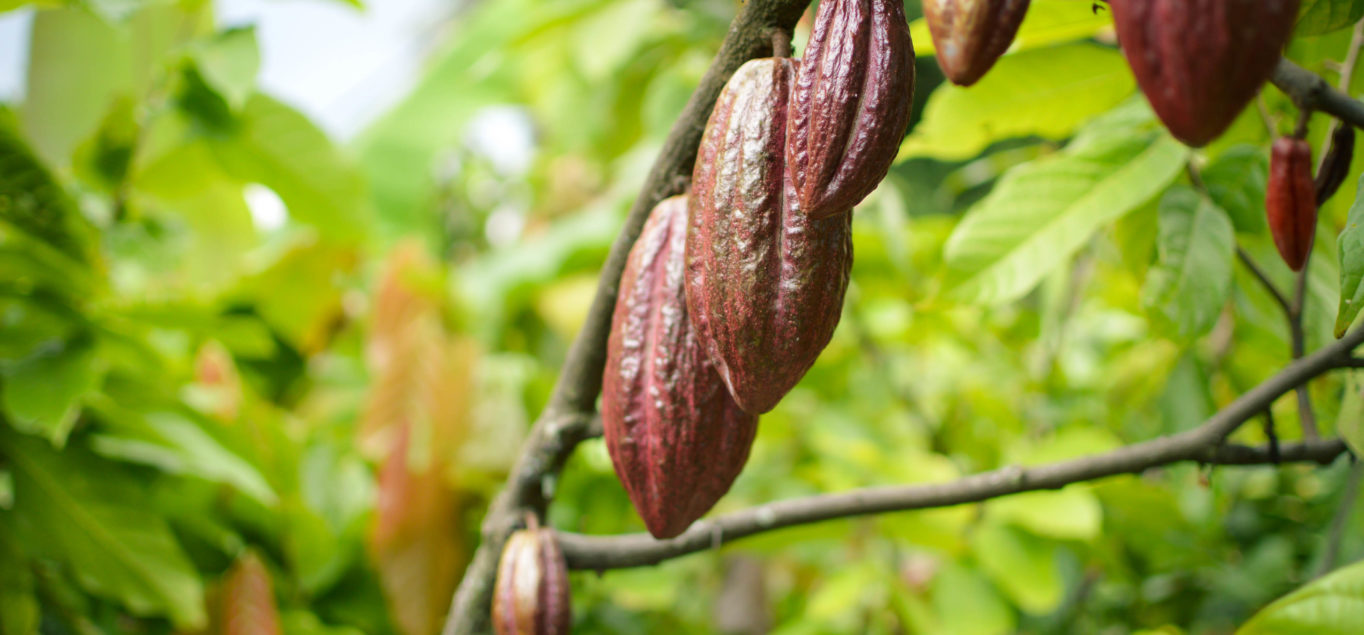 A holistic landscape program to sustain cocoa farmers
While Madagascar only accounts for roughly 0.5 percent of global production, it is home to some of the finest cocoa in the world. The harvest is due twice a year – at the beginning of the rainy season and the dry season – but irregular and unpredictable weather patterns, caused by climate change, are a major concern for smallholder farmers.
In addition, most cocoa trees in Madagascar were planted in the 1800s and are now susceptible to disease, which reduces yields. They need better-nourished soil and appropriate care. Farming communities also face challenges, linked to poor road conditions and a lack of self-sufficiency.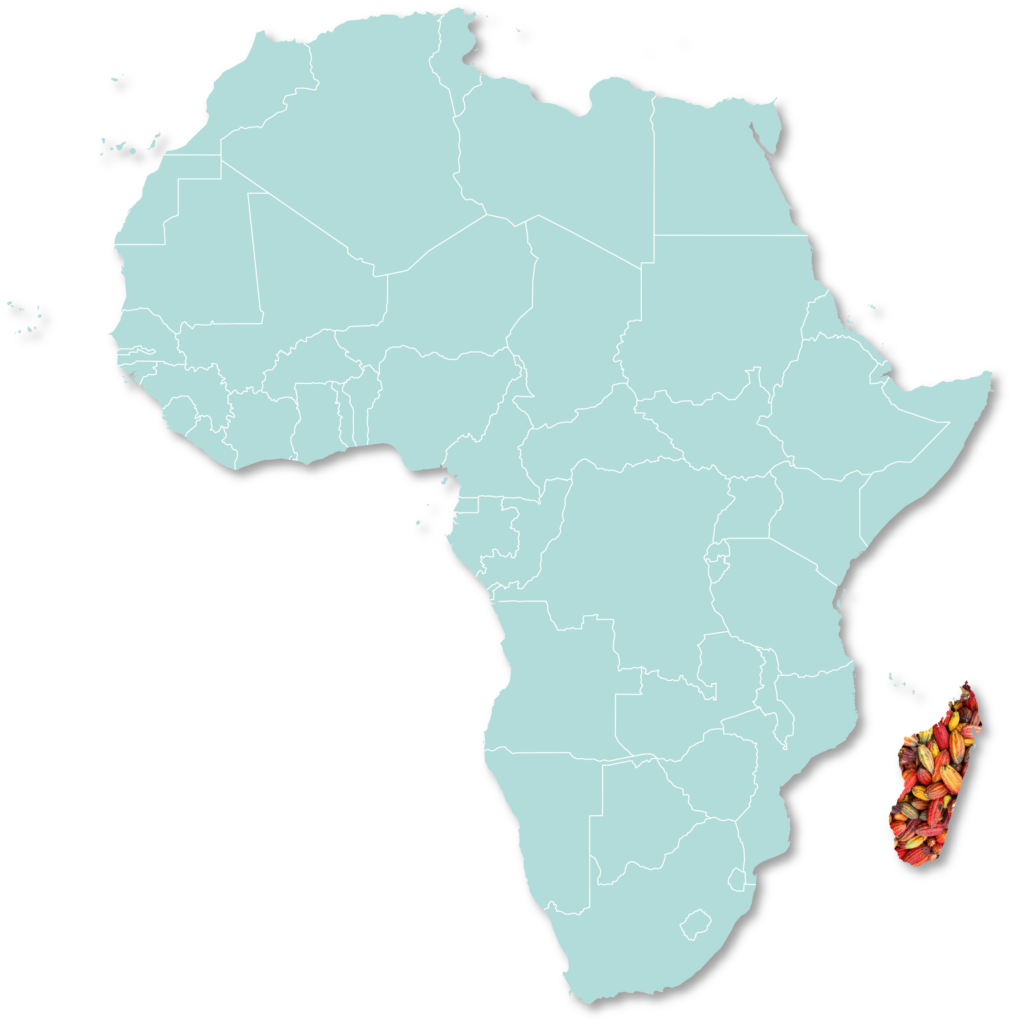 Key Impact
Walter Matter has partnered with local and international organisations and authorities to support cocoa-farming communities in Madagascar. Activities include: training on good agricultural practices especially parcel renovation and diversification, technical assistance, and the distribution of farming materials. To date, four villages and over 900 producers have been involved and benefited directly from these partnerships.