WALTER MATTER IN A NUTSHELL
Fine coffee & cocoa merchants since 1920,
we have been selecting the best origins for over 100 years.
Founded in 1920, Walter Matter is an independent family company based in Geneva.
For the past 100 years, we have carefully selected and sourced premium coffee and cocoa beans from the best origins.
We are passionate about what we do.
We are not mere traders that buy and sell commodities on a computer screen. On the contrary, we see ourselves as true partners, both with our clients and our suppliers. We act as a bridge between all stakeholders, ensuring that the value of products is preserved and that everyone benefits.
This is why we believe in authentic human relationships patiently built over the years, both with the producers and with our clients.
Our reputation for quality service and reliability has been built bag after bag, and one satisfied customer after the other.
Because mutual trust cannot be decreed. It has to be earned.
1920
FOUNDATION IN GENEVA
3rd
GENERATION FAMILY COMPANY
160'000
METRIC TONS SOURCED ANNUALLY
100%
FOCUSED ON RAW MATERIAL PRODUCTS
AN ACTIVE ROLE IN THE INDUSTRY
A voice strong from 100+ years of history
Our voice is well-respected in the industry and we play an active role within key organizations.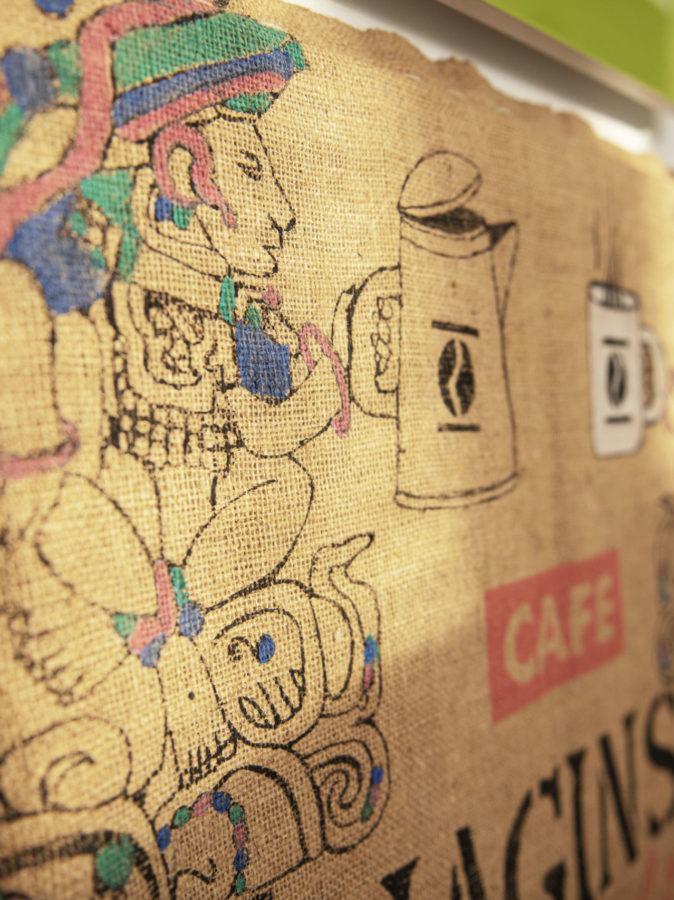 HISTORY
A history that spans over 3 generations.
Founded in 1920, Walter Matter's long and rich tradition has been carefully nurtured for more than 100 years.
1920
Foundation of the company
The company is founded in Geneva on 11 December 1920 under the name "Société d'Importation de Café et Cacao d'Haïti".
1920 1937 1943 1958 1987 1991 2006 2019 2021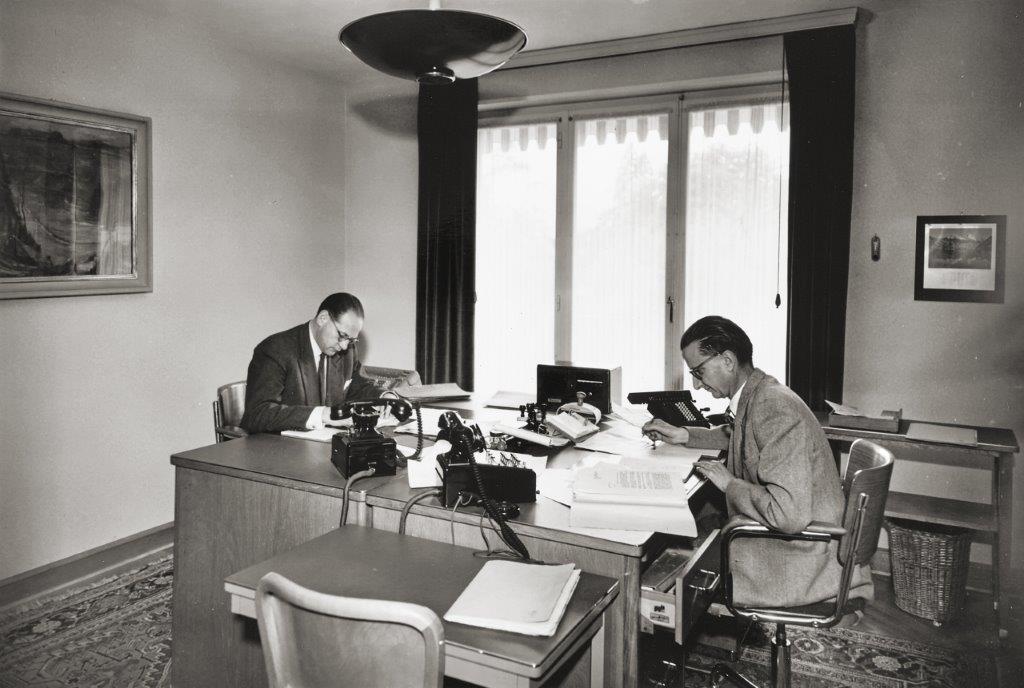 1937
Walter Matter takes over the company
Mr. Walter Matter purchases the company and becomes its sole owner.
1920 1937 1943 1958 1987 1991 2006 2019 2021
1943
The Walter Matter brand is born
"Société d'Importation de Café et Cacao d'Haïti" changes its name to "Walter Matter SA". The brand, Walter Matter, becomes well-established in the industry.
1920 1937 1943 1958 1987 1991 2006 2019 2021
1958
The next generation arrives
Walter Matter's son, Alfred, joins the company.
He opens the door to Robusta and introduces new trading and risk management methods. A moderniser, he also promotes solid, lasting relationships with producers and exporters.
1920 1937 1943 1958 1987 1991 2006 2019 2021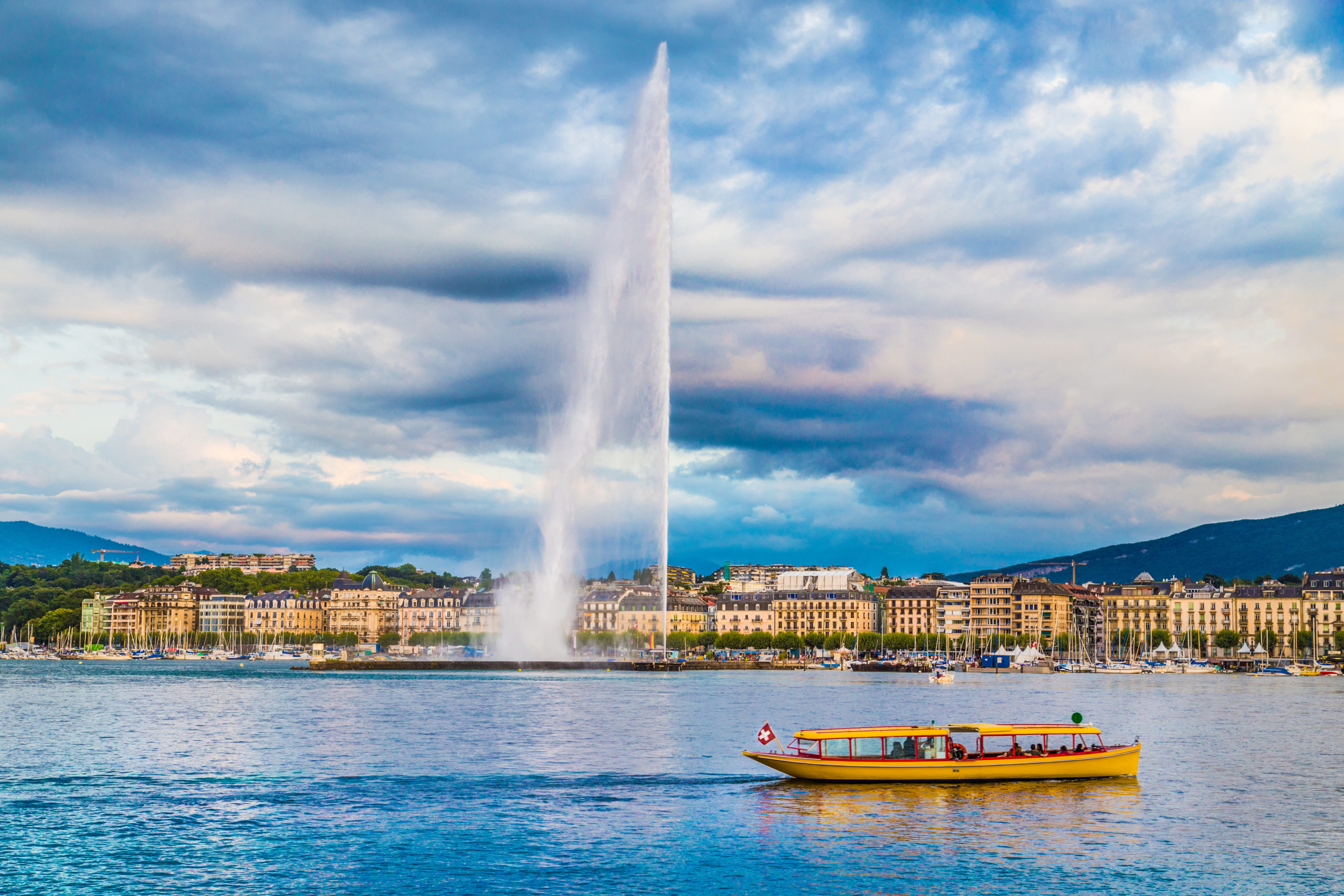 1987
Alfred Matter assumes the leadership
Alfred Matter is named Chairman of the Board of Directors and takes the company reins.
1920 1937 1943 1958 1987 1991 2006 2019 2021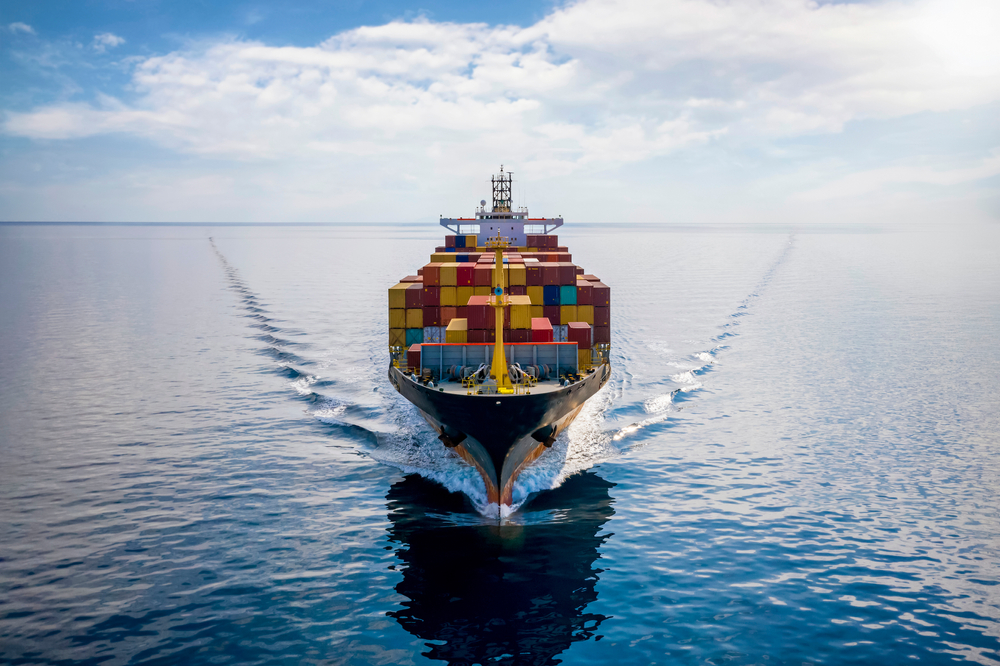 1991
The third generation arrives
Nicolas Matter joins his father Alfred. Taking the company to the next phase, he creates a liaison office in Le Havre – catering to French clients. In 2003, he also begins expansion into Asia by opening a representative office in Vietnam.

1920 1937 1943 1958 1987 1991 2006 2019 2021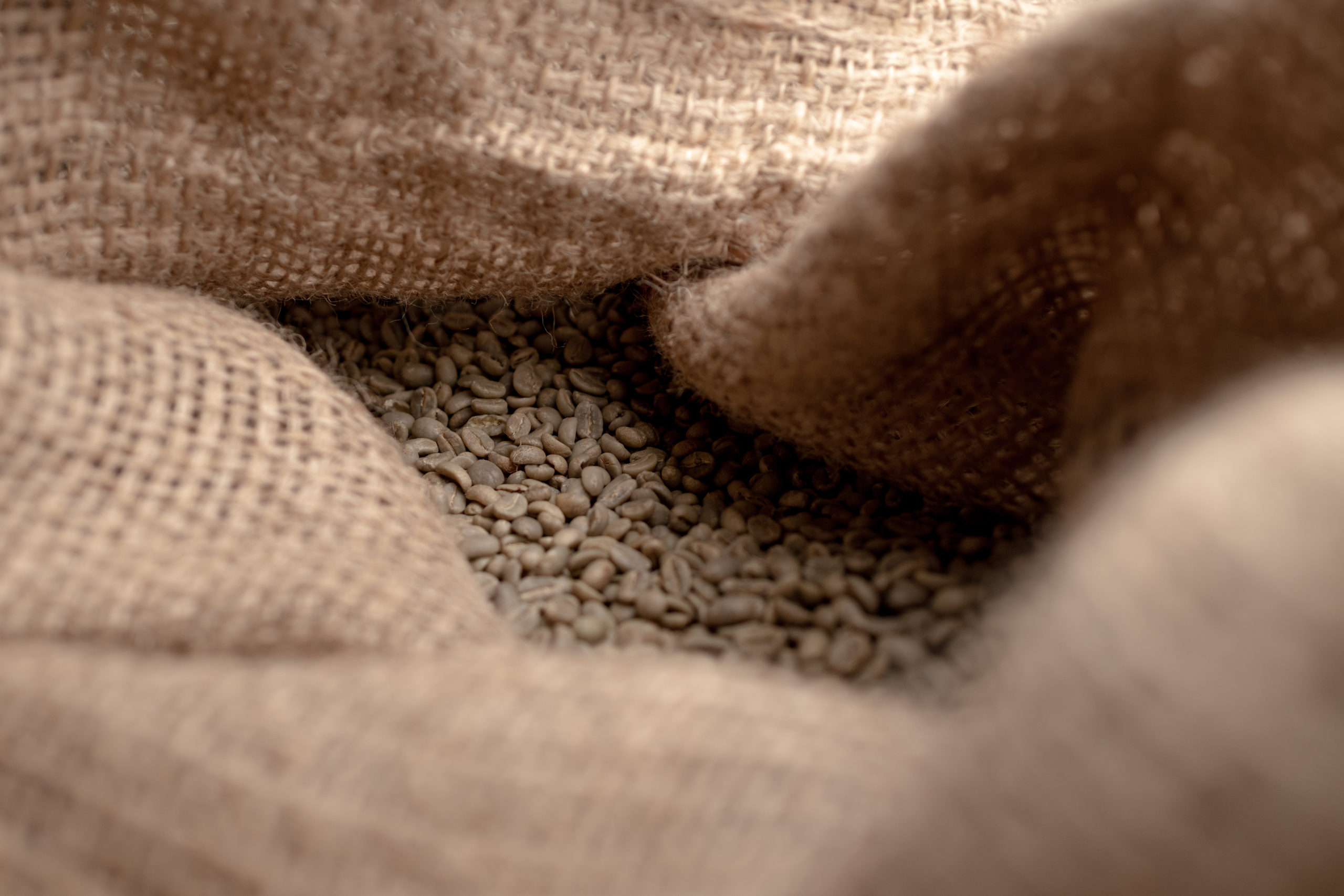 2006
Nicolas Matter becomes Chairman
Nicolas Matter is named Chairman of the Board of Directors, thus becoming the third generation to lead the family business.
1920 1937 1943 1958 1987 1991 2006 2019 2021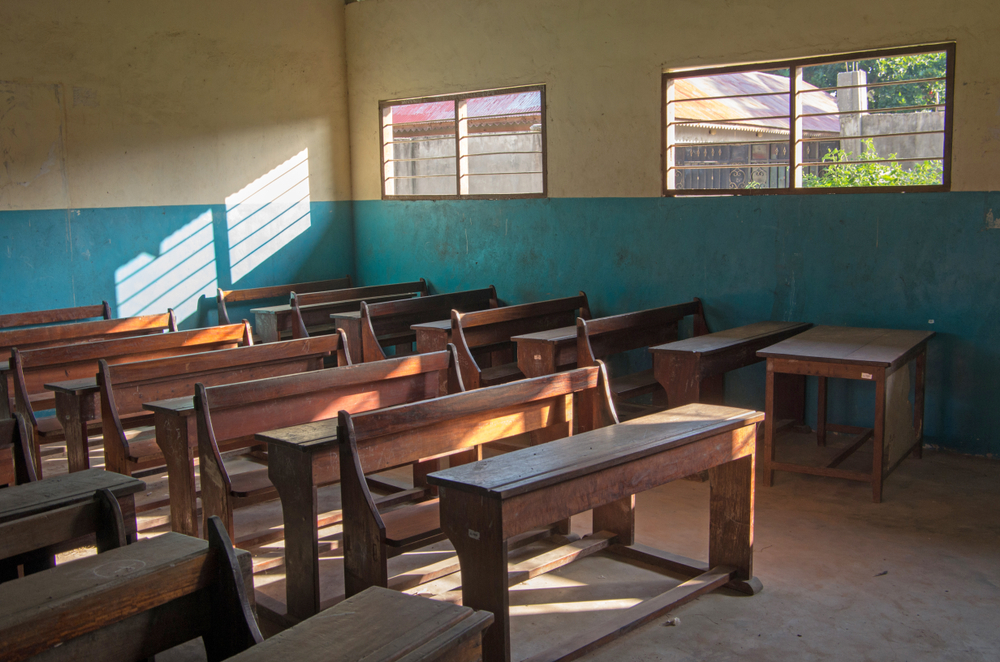 2019
Support grows for development projects in partner countries
Walter Matter strengthens its focus on social and environmental responsibility, funding new development projects. Its first support reaches schools in cocoa-farming communities in Ghana and Madagascar, and in coffee-farming communities in Peru and El Salvador.
1920 1937 1943 1958 1987 1991 2006 2019 2021
2021
New offices open in Africa and the USA
A new office opens in Addis Ababa, Ethiopia, bringing Walter Matter closer to Ethiopian partners. A second new office opens in Houston, Texas, to connect better with American clients too.
1920 1937 1943 1958 1987 1991 2006 2019 2021
VALUES
Our strong set of values forms a solid backbone to our activity and serves as a guide to the way we conduct our business.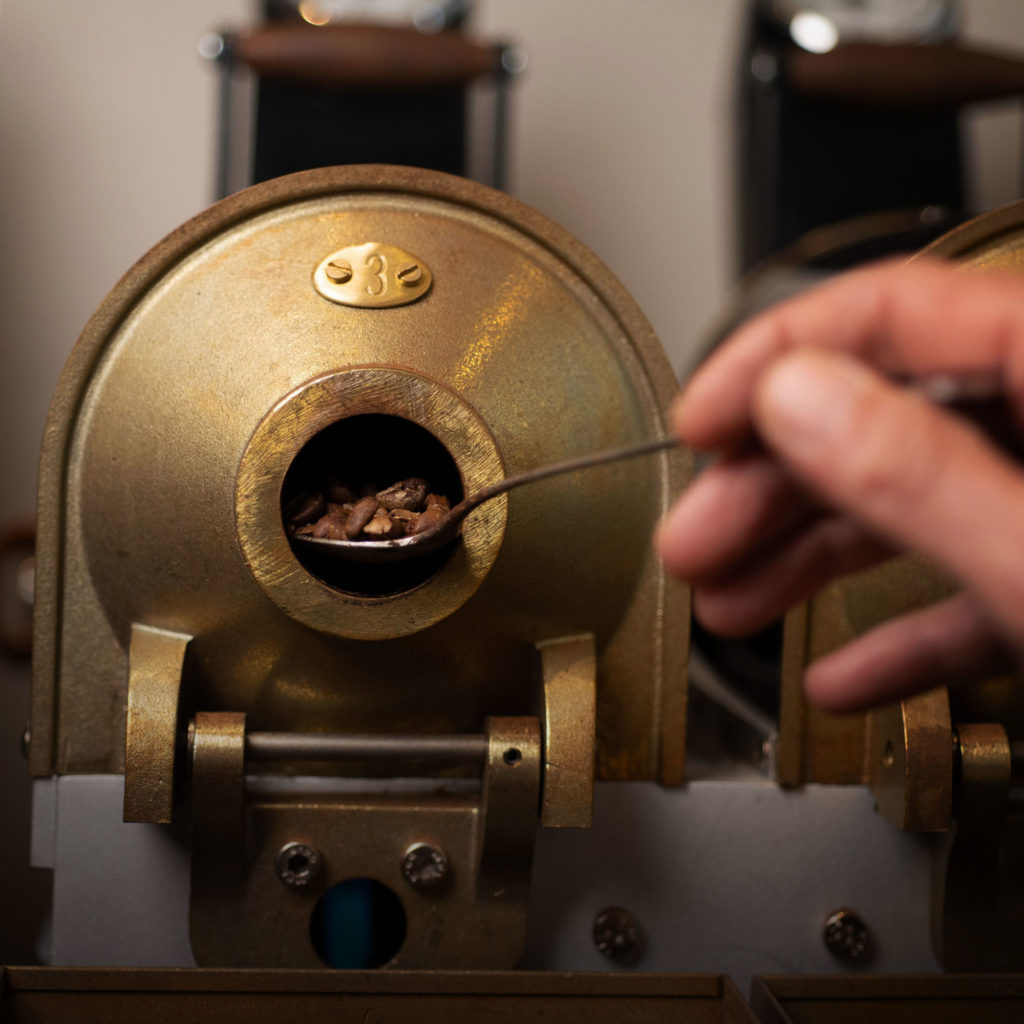 Responsibility
As a family firm, we feel responsible towards you, our customers and our producers.
This is why, in everything we do, we strive to act with the utmost seriousness, security, integrity, honesty and professional ethics.
In all our business activities, we intend to protect our clients (sometimes even against themselves), as well as Humankind as a whole and the planet.
To put it more simply, we care.
Agility
There is only one thing in life that never changes. It is change.
So no solution, no process, can be carved in stone. And nothing can be taken for granted.
As a human-sized company, we are able to demonstrate adaptability, responsiveness, flexibility, capacity for innovation and reassessment.
Because we always place you at the centre of our business, we adapt to your needs and will assist you from start to finish.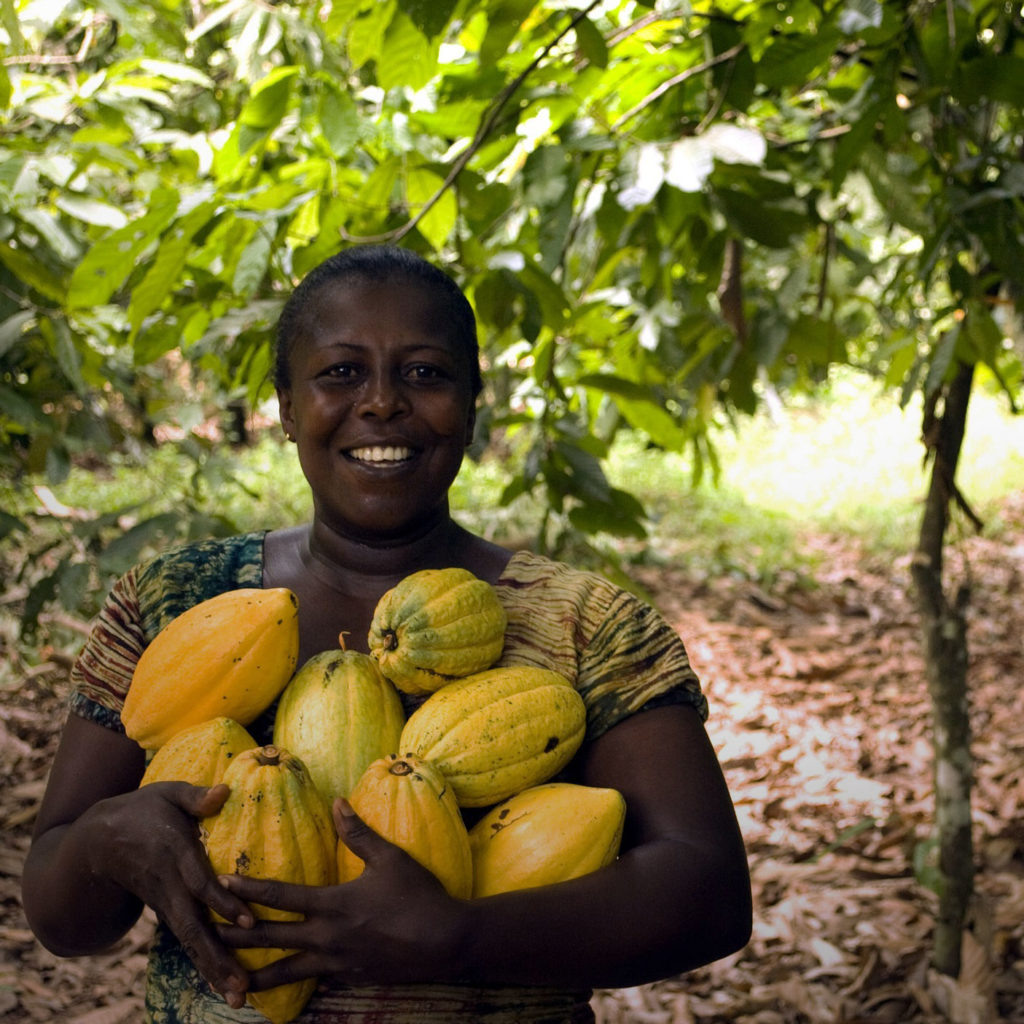 Long-term commitment
As a 3rd generation family firm, we intend to build long term partnerships both with our customers and our producers.
Because without commitment, you cannot achieve anything truly meaningful.
Because a long-term view allows to think years ahead and lays the foundations for mutual trust.
And because commitment is what makes promises come true.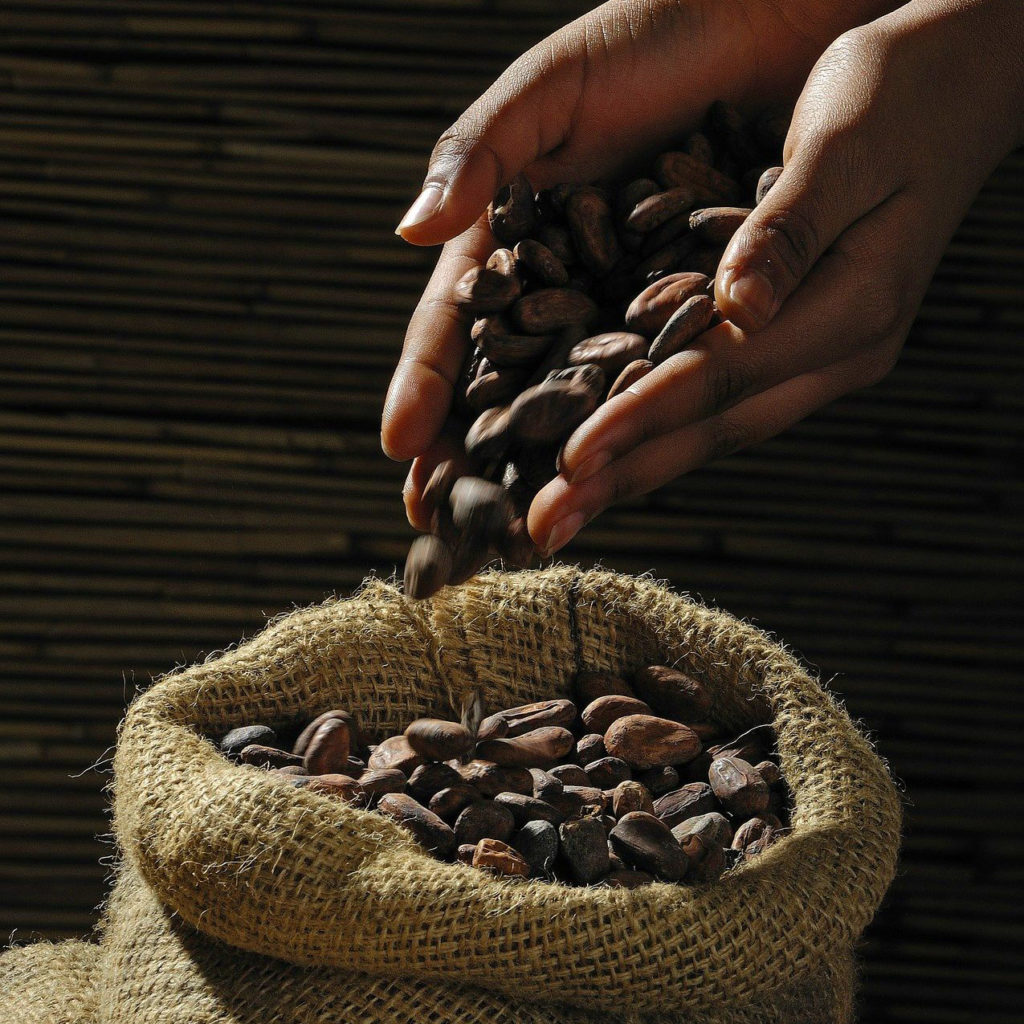 Shared success
We consider that our success means nothing without the success of our customers and producers.
Because the best solution is when every stakeholder wins.
This way, the whole can be greater that the sum of its parts.
PRODUCTS
Since 1920, we focus on two products: COFFEE and COCOA.
This specialisation has enabled us to develop real expertise, built over more than 100 years, and to offer you products of the highest quality and a wide variety of origins.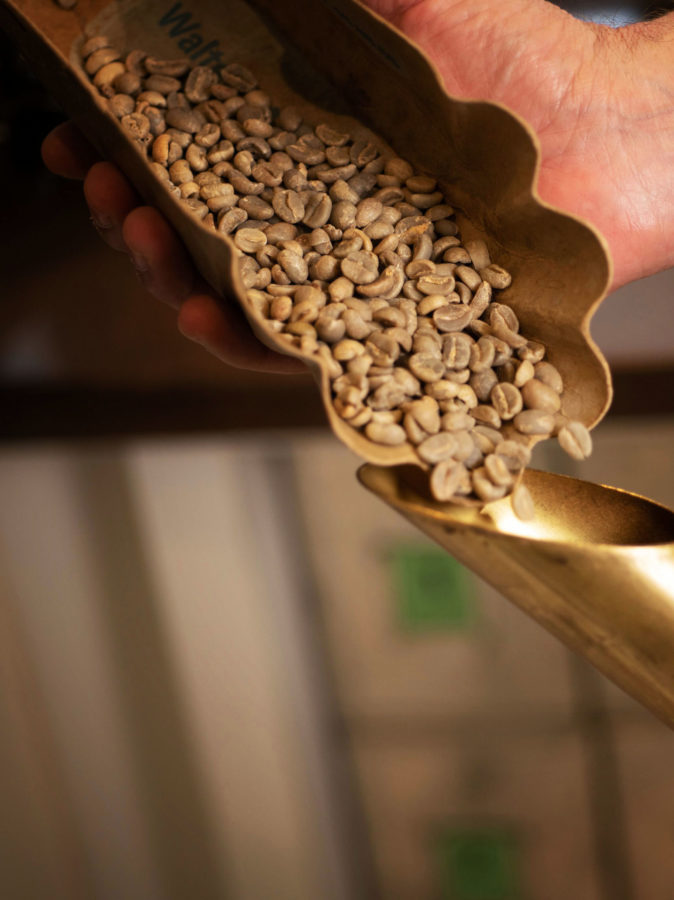 COFFEE
Thanks to our in-depth knowledge of the subtleties of the green coffee market, we master all stages of the supply chain.

30+
More than 30 high quality coffee origins
Rare
We offer specific and rare origins difficult to access
80K
Approx. 80'000 metric tons of green coffee beans sourced annually
8
We have created 8 selected premium blends specially for our clients
Fair
30% of our sales are certified. Our sister company CafeMA International specializes in FLO-Fairtrade certified coffee.
COCOA
We specialise in high-quality, fine flavour cocoas

Thanks to our expertise acquired over more than a century, you benefit from our in-depth knowledge of the products and their origins.
Over the years, we have earned an excellent reputation for reliability and proactive service.
Totally independent and focused solely on sourcing and delivery, we are free from any conflicting activity with our clients.
20+
Wide range of cocoa types and certifications from over 20 origins
Rare
We offer specific and rare origins difficult to access
80K
Approximately 80'000 metric tons of cocoa beans sourced annually
Fair
Most of our volume is traceable and/or certified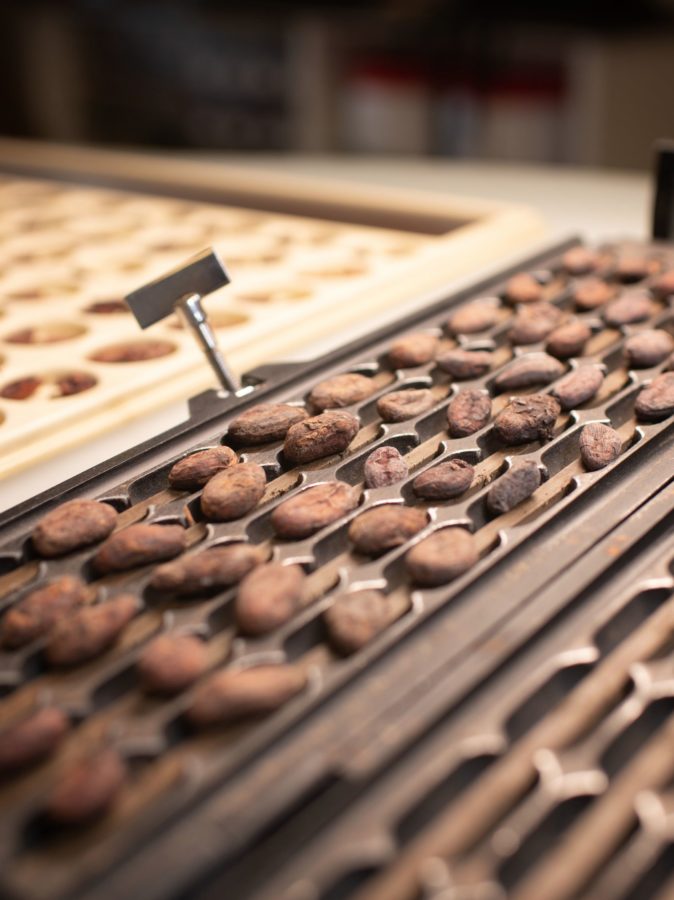 SERVICES
From the field to the warehouse, we take care of everything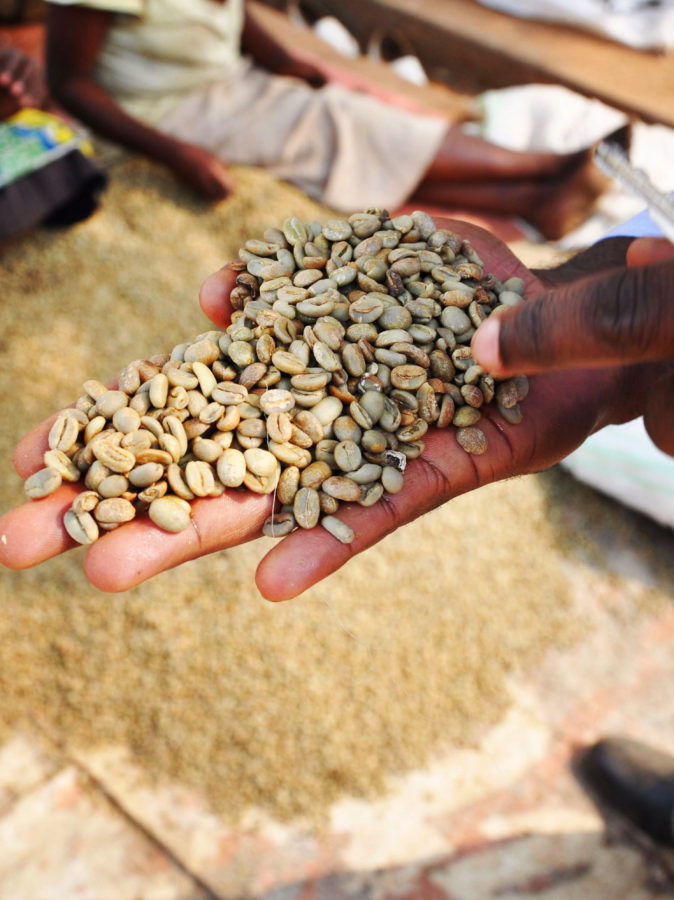 Selection/Sourcing
Our buyers go on site to find the finest origins and best growers. As a family business, we believe in establishing strong relationships with our suppliers, with whom we have often been in business for decades.
At harvest time, our seasoned experts ensure the quality of the beans by tasting them on site before organizing their transport and warehousing in the best possible conditions.
We have also developed several exclusive blends that ensure that you will always enjoy products with a constant taste and aroma.
What we offer
Over 30 countries of origin covered for sourcing our beans
Focus on premium quality products
Control of the whole supply chain
Stocks available in our warehouses to ensure availability of our products throughout the year
Organisation of field visits for our clients
Logistics
Our dedicated and expert logistics team will
assist you at each step of the process, in order to make your supply chain more effective and to streamline the execution of your contracts.
What we offer
Container shipments
Bulk shipments
Marine insurance
Inspection of goods
Vessel chartering
Warehousing
Due diligence
Claims handling
Document collection & control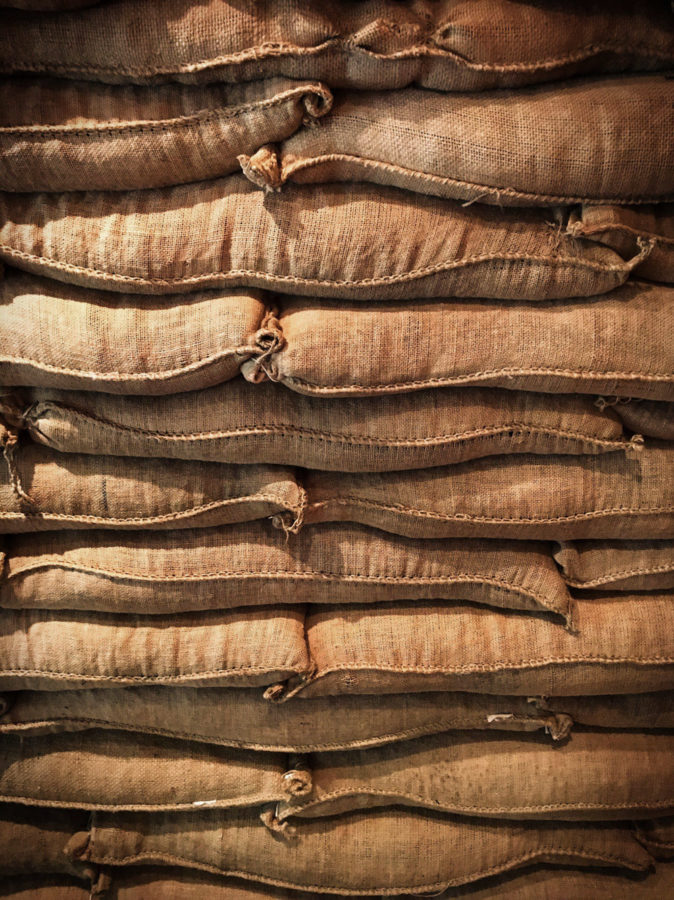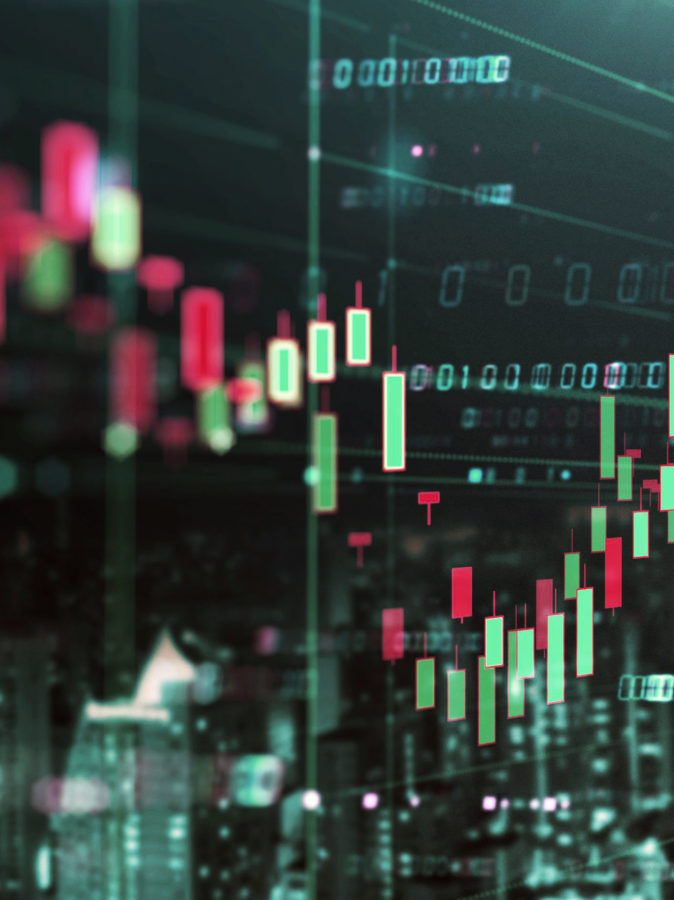 Financial services & Risk management
Because we know that buying the finest products is only the first step of a long process, our experts will assist you with all your financing, hedging or payment issues.
What we offer
Hedging operations
Forex
Flexible payment terms
Financing
Project finance
Cash management services