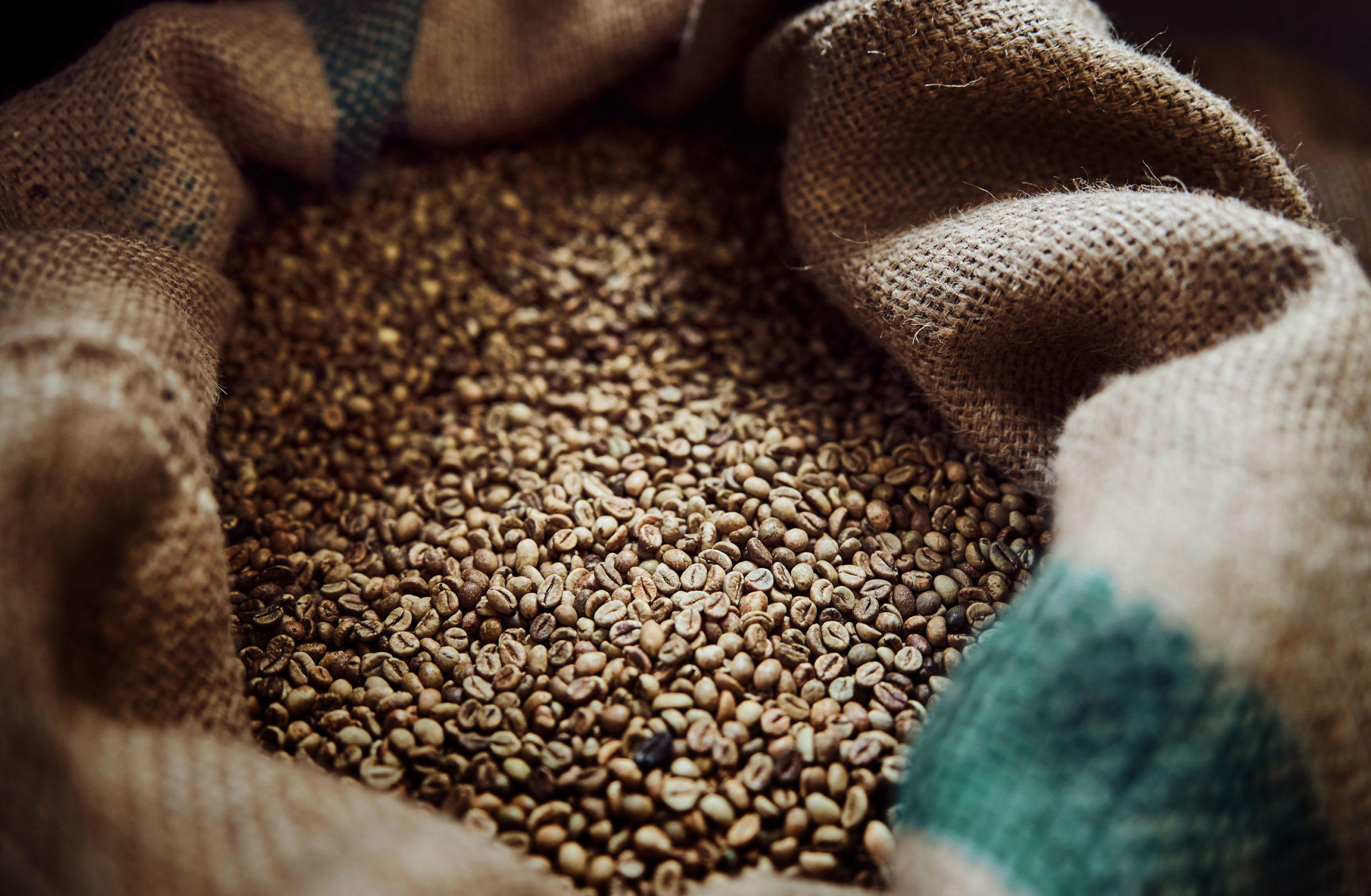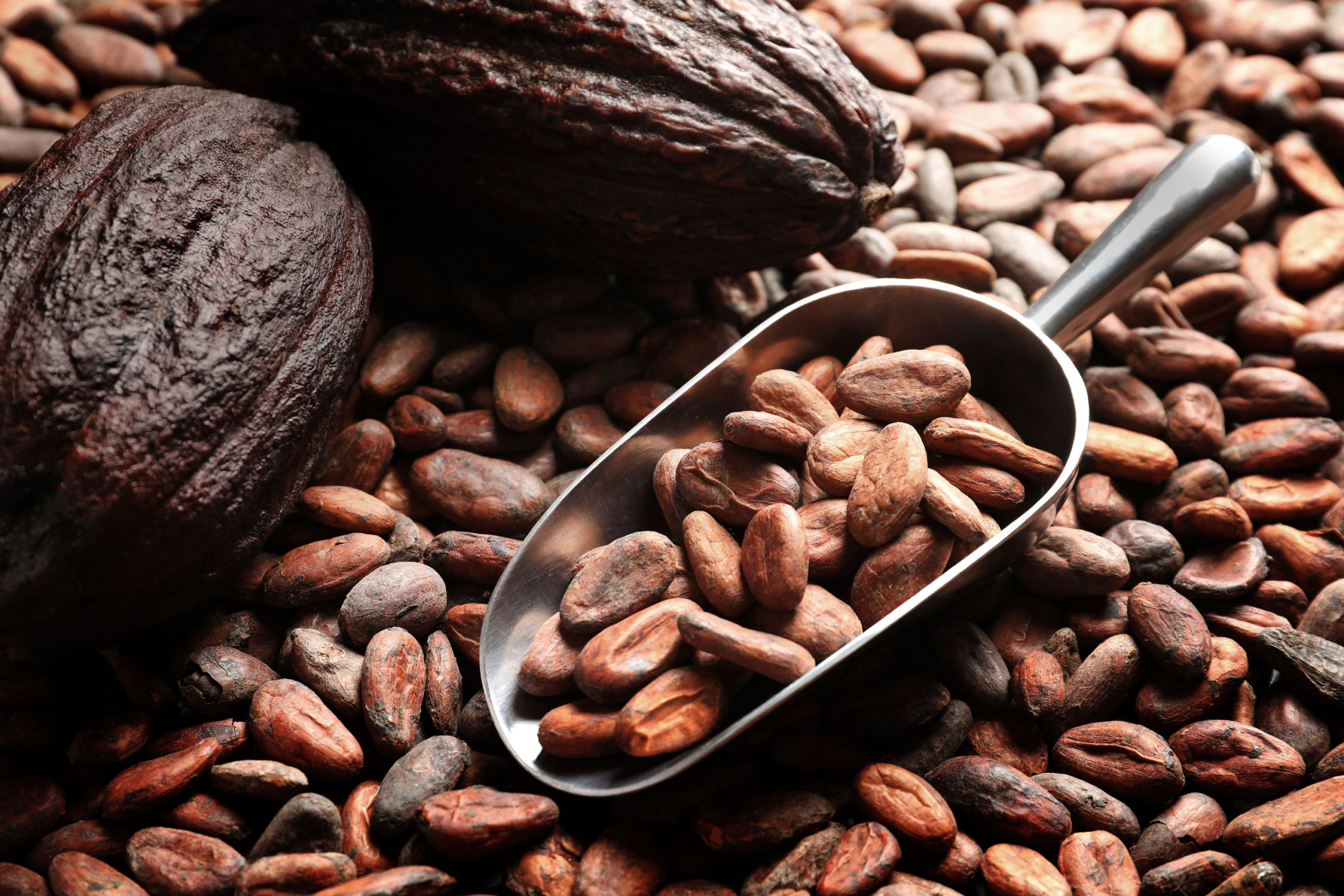 WALTER MATTER – THE COFFEE AND COCOA SPECIALISTS
We have been selecting the best origins for over 100 years
Founded in 1920 in Geneva (Switzerland), Walter Matter is a family-owned, independent merchant specialized in coffee and cocoa trading.
For over 100 years, we have been selecting and sourcing for you premium coffee and cocoa beans from the best origins.
In order to better serve your needs, we have developed a wide range of logistics services to support you at each step of the process. Additionally, we provide extensive financial and risk management services to assist you in hedging positions and financing trades.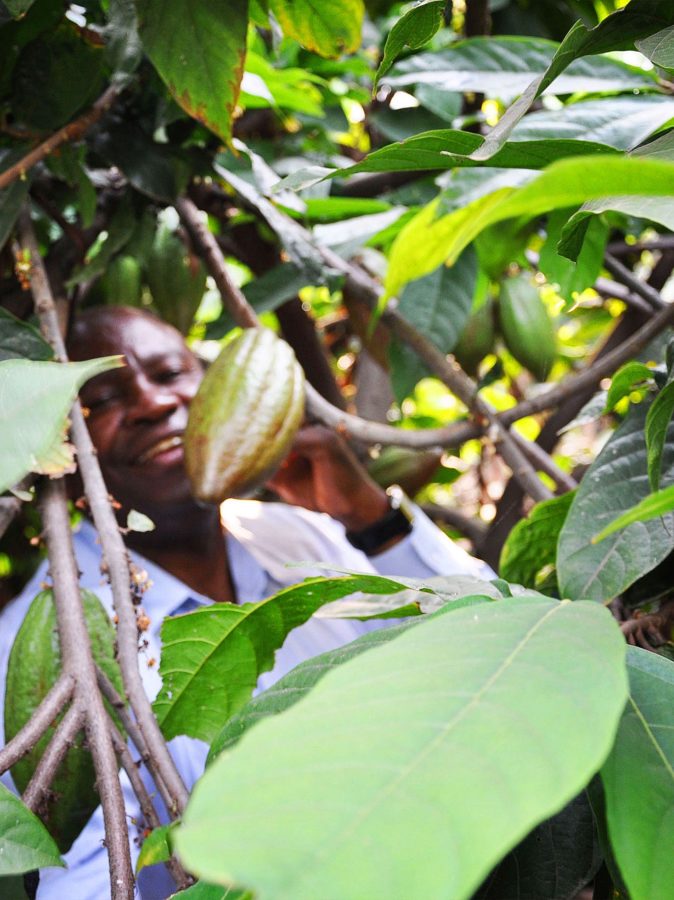 SUSTAINABILITY
Bringing our commitment to sustainability to the next level

Since our creation, sustainability has been deeply ingrained in our DNA.
As a consequence, we have set as our mission to always offer responsibly grown products that meet customers' expectations, while respecting the people and the planet.
We therefore take our responsibility very seriously and constantly strive to play an active role in building a value chain in which success is fairly shared amongst all stakeholders.
SERVICES
From the field to the warehouse, we take care of everything and assist you at each step of the process.
COFFEE & COCOA
Loved and consumed with delight all over the world, inspiring poets and aficionados for centuries, coffee and cocoa are not ordinary farming crops.

From the legends of the "Arabian Nights" to the oral tradition of the Aztec and Mayan cultures, coffee and cocoa have been known and revered for centuries.
Today, they are enjoyed daily by millions of people all around the world.
Grown in tropical countries around the globe, coffee and cocoa beans exist in a wide range of varieties and origins, each with its unique specificities.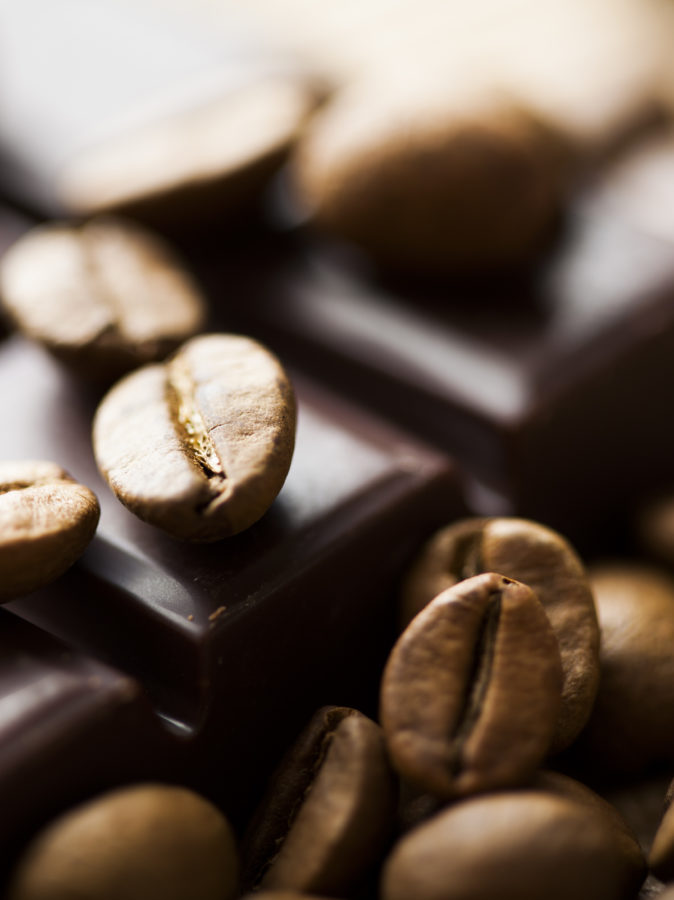 NEWS & INSIGHTS
Read our latest corporate news or insights on sustainability.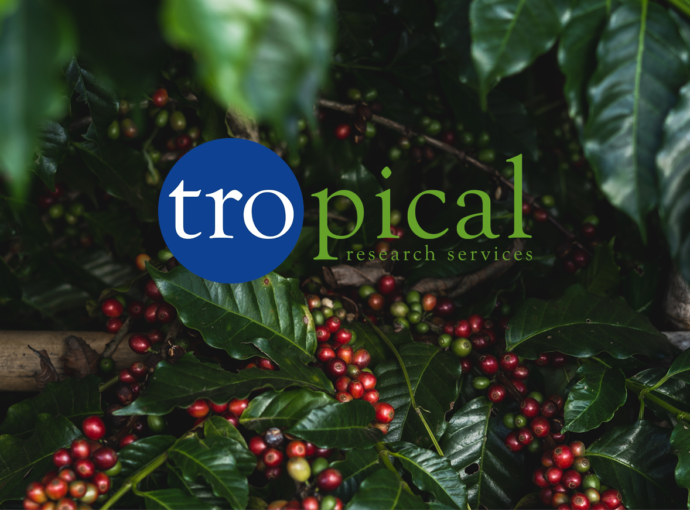 05 May 2023 — Corporate News, Sustainability
As a family business, we measure time in generations and not in years.

Nicolas Matter