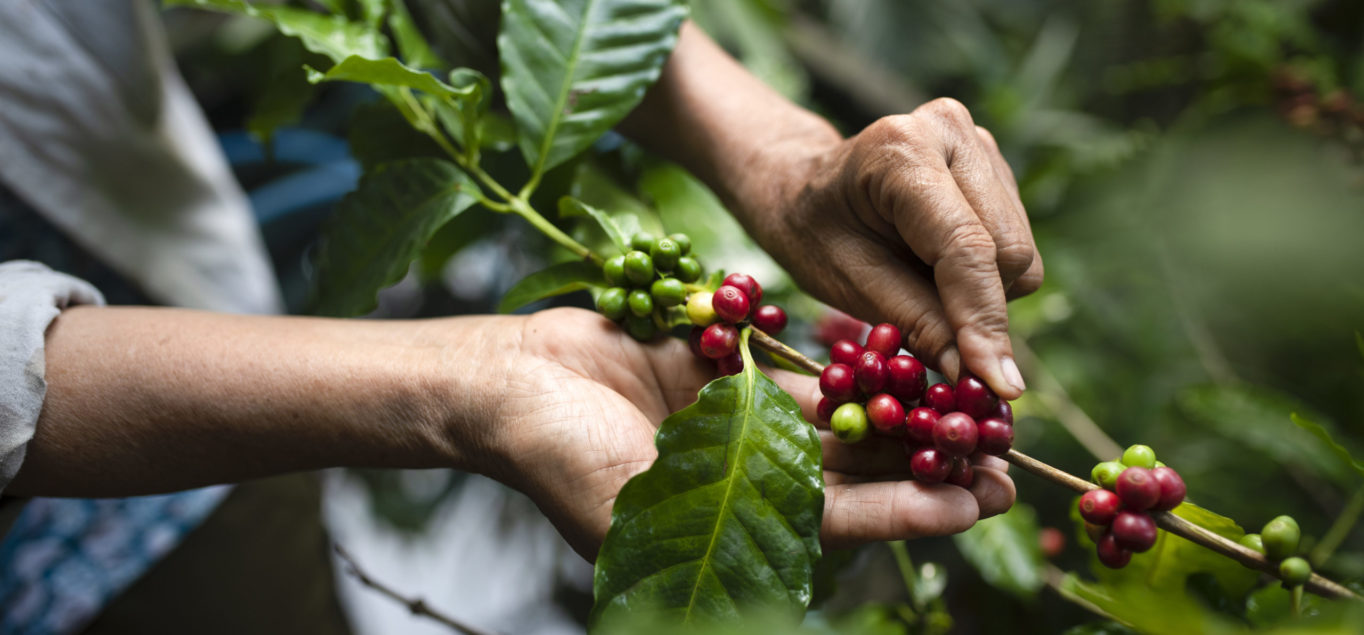 IMPROVED AGRICULTURAL PRACTICES STRENGTHEN THE RESILIENCE OF COFFEE SMALLHOLDERS
Peru is the world's 11th biggest producer of coffee, which it certainly values. Coffee is the economy's second most important export. More than 230,000 Peruvian households are dependent on coffee production.
In northern Peru, the Amazonas region is home to seven coffee-producing provinces. Its distinctive dense forests and mountainous areas make the region ideal for growing coffee, but is not without its challenges. The difficult terrain and lack of infrastructure prevents an efficient post-harvest process. Access to drinking water is also complicated.
Agricultural practices in the region are inadequate, and knowledge of coffee farming is limited, since the younger generations have not shown much interest in the sector. As a result, many smallholders in the region tend not to be self-sufficient.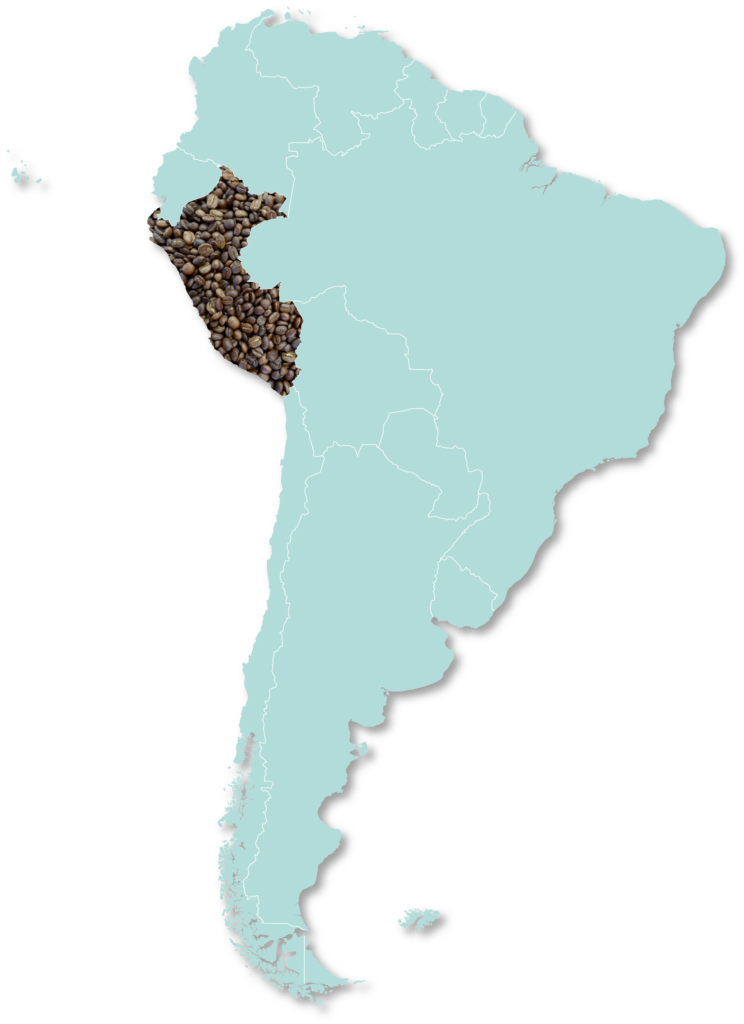 Key Impact
We partnered with local and international organisations and authorities in order to improve yields through regenerative agriculture, to promote the involvement of youth in coffee farming, and to help expand smallholder sources of revenue.
The focus has been to provide essential equipment and materials, as well as technical assistance at farm level, and inclusive training programmes. Some 500 producers in 80 communities have benefited directly from the initiative.