EcoVadis: Bronze medal for Walter Matter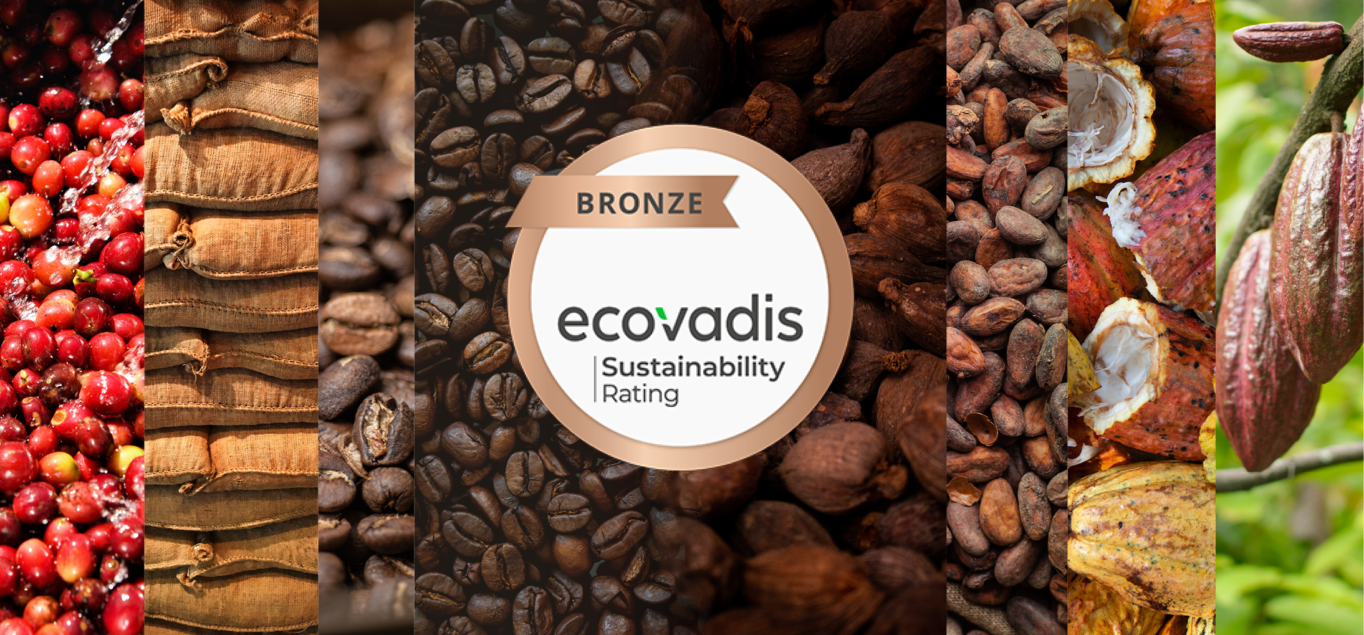 As a pioneer in ethical coffee and cocoa sourcing since 1970, we have been committed for over 50 years to conducting our business in a responsible manner.
Walter Matter was awarded a bronze medal by EcoVadis with a score of 52 against an industry average of 39, a score above 62% of all companies assessed.
Walter Matter's overall score has improved significantly in one year, thanks to the implementation of additional policies and measures in partnership with all our stakeholders.
Founded in 2007 in Paris, EcoVadis is today the largest sustainability and Corporate Social Responsibility (CSR) rating agency. Backed by a powerful technology platform, EcoVadis assesses more than 90,000 companies in over 200 sectors and 160 countries on the basis of 21 indicators that meet international standards, ranging from the prevention of forced labour to CO2 emissions.
RECENT NEWS
Discover our previous publications.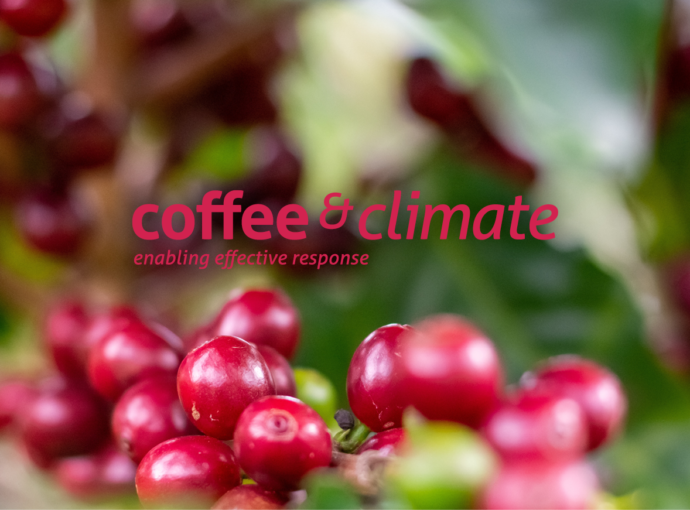 01 May 2023 — Sustainability