EU Deforestation-free Regulation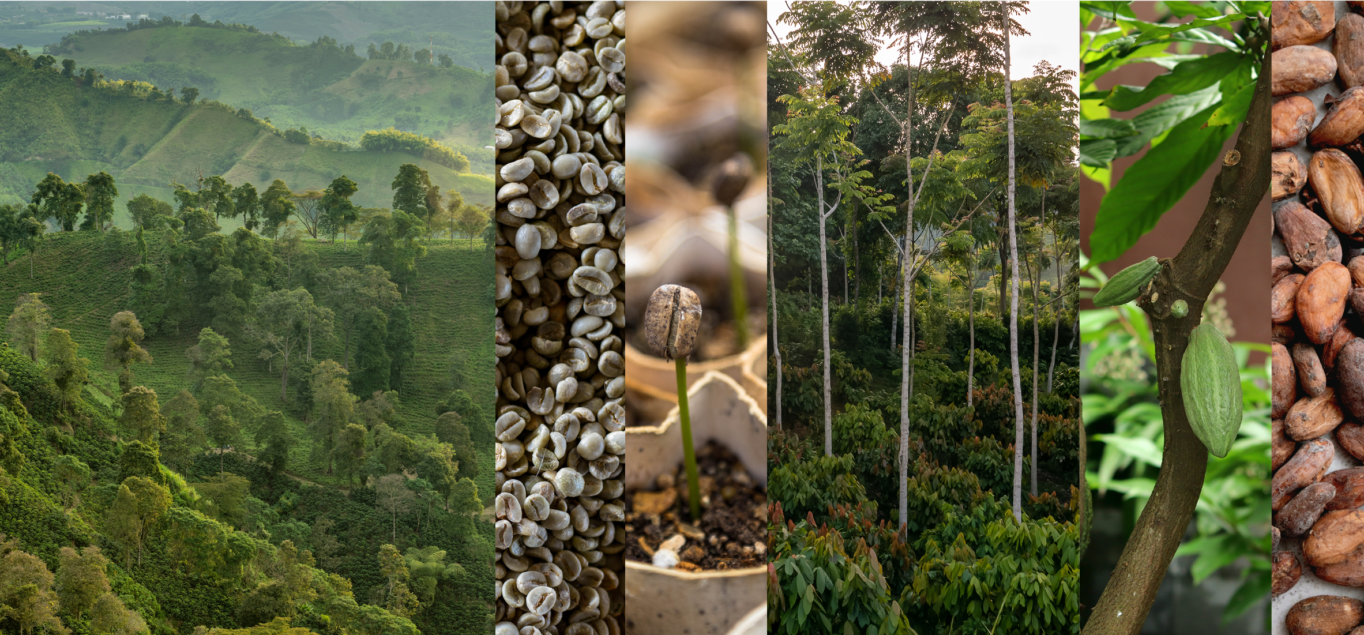 As part of its wider effort to protect forests around the world, the European Council formally adopted a new regulation on 16 May 2023 to ban certain commodities from entering or leaving European markets if they are associated with deforestation or forest degradation. The list of commodities includes cattle, palm-oil, soy, wood, rubber, cocoa, coffee, and derivative products such as leather, furniture, or chocolate.
EU'S CONTRIBUTION TO DEFORESTATION
Deforestation and forest degradation are key drivers of climate change and biodiversity loss. Both occur largely due to agricultural expansion, which drives nearly 90 percent of global deforestation. Despite the fact that most deforestation occurs beyond the EU's borders, the Union is one of its direct contributors as a consumer.
In 2017, the European Union was responsible for an estimated 16 percent of deforestation associated with international trade. The new legislation is intended to reduce the EU's contribution to global deforestation and, thus, climate change, by ensuring deforestation-free supply chains.
DUE DILIGENCE REQUIREMENTS
Under the new rules, the EU will only allow the import and export of commodities if it can be proven that they have been produced on land not subject to deforestation (or forest degradation) after 31 December 2020. The rules are due to come into force at the end of 2024.
The definitions of deforestation and forest degradation are set by the UN's Food and Agriculture Organization (FAO).
The regulation requires EU companies (named "operators" and "traders" in the official text) that place, make available, or export the specified commodities to conduct supply chain due diligence. To enter or leave the EU, the commodity will need to be:
Demonstrably not contributing to deforestation or forest degradation after 31 December 2020
Produced in accordance with the legislation of the producing country, including on human rights and indigenous people's rights
Covered by a relevant due diligence statement issued with each shipment, that will include lists of geolocation data linked to production plots:

GPS coordinates (for plots below 4 ha),
Polygons (for plots above 4 ha)
The overall goal of effective traceability is to: 1) to monitor the precise state of forests by satellite; 2) to trace each product to a specific plot, 3) and to strengthen the protection of human rights in affected areas.
COMPLIANCE CHECKS
A benchmark system, created by the European Commission to categorize countries as low, medium, and high deforestation risk, will set the required level of due diligence for container clearance.
Companies will have to provide relevant information such as geolocation coordinates. Competent authorities – to be established by EU Member States – will be able to access this information and conduct checks using satellite monitoring tools, to control product's origin and its possible association with deforestation.
To verify that companies fulfill their obligations, the designated EU authorities will carry out checks on:
9 percent of companies, trading products from high-risk countries,
3 percent of companies, trading from standard-risk countries,
1 percent of companies, trading from low-risk countries.
In addition, competent authorities will conduct checks on 9 percent of the volume of relevant commodities and products placed, made available on, or exported from high-risk countries.
PENALTIES
Penalties for non-compliance will be dissuasive and proportionate to the environmental damage and value of the relevant commodity/product. The maximum fine will be at least 4 percent of the annual turnover in the EU of the non-compliant operator or trader. Penalties will also include a temporary exclusion from public procurement processes and from access to public funding.
NEXT STEPS
The Deforestation Regulation will enter into force on 29 June 2023. Businesses will then have 18 months to comply with the new rules, meaning that requirements will be applicable from 30 December 2024. Operators that were established as small or medium-sized enterprises (SMEs), no later than 31 December 2020, will have 24 months to comply.
As a company directly impacted by this regulation, Walter Matter is fully engaged with its suppliers at origin to ensure compliance with the law. We are working with our partners to determine the most suitable approach for gathering the required information and for meeting the EU expectations.
Finally, we are actively taking part in current discussions within associations and platforms, such as the European Coffee Federation (ECF) and European Cocoa Association (ECA), to define whether a sectoral approach is meaningful and possible to implement.
RECENT NEWS
Discover our previous publications.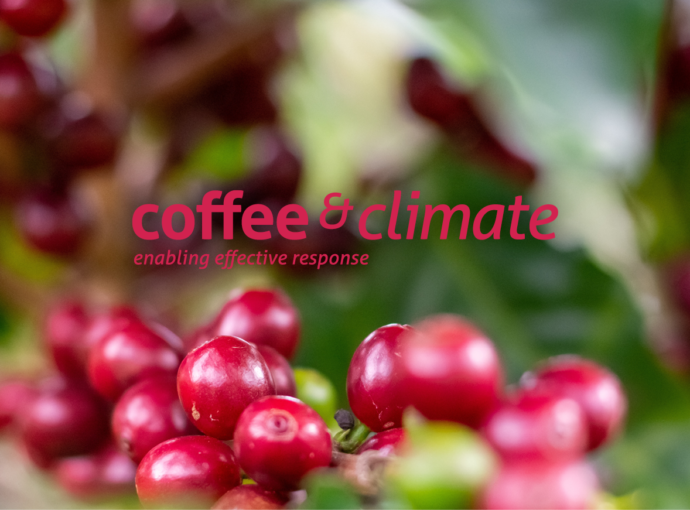 01 May 2023 — Sustainability