Walter Matter joins the Initiative for coffee&climate (c&c)
We are proud to collaborate with coffee & climate (c&c), since the beginning of 2022, and to be a part of a global initiative addressing one of the most urgent topics in coffee production: climate change.
Founded by some of the world's top coffee companies, the Hamburg-based organisation works with a wide network of public and private partners to help coffee-farming communities respond and adapt to the impacts of climate change. By applying practical tools and training, c&c's programmes contribute to smallholders' abilities to increase crop resilience and improve their livelihoods.
More than 92,000 households in East Africa, Indonesia, and South and Central America have benefited so far from c&c's aid. The goal is to reach 80,000 more by 2024.
"It is our role to support coffee-farming families and build a more sustainable and resilient value chain together," says Nicolas Matter, CEO of Walter Matter. "We strongly believe that partnerships are key to long-term solutions."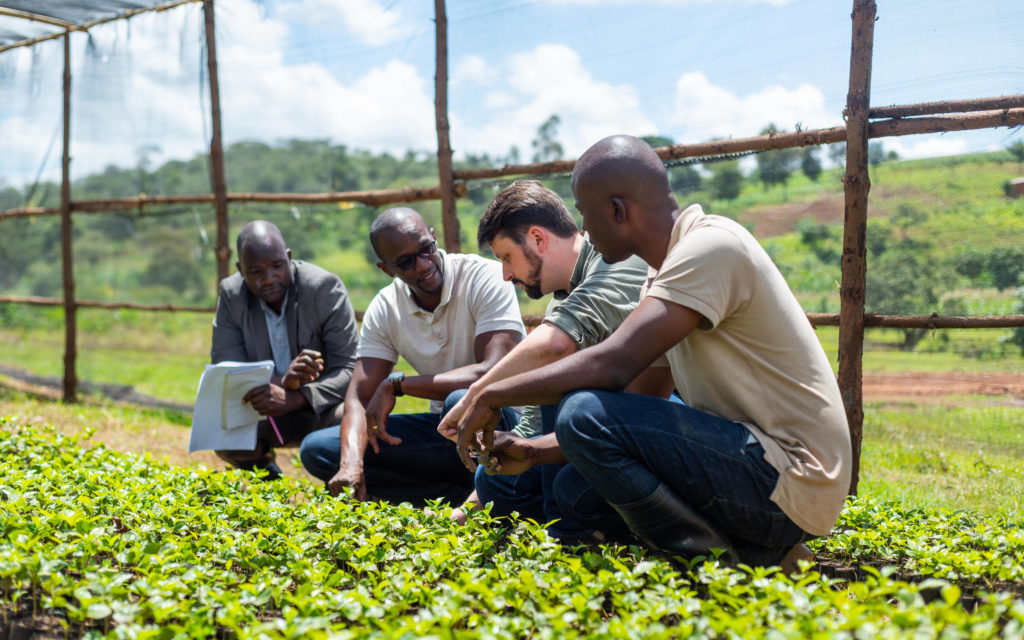 RECENT NEWS
Discover our previous publications.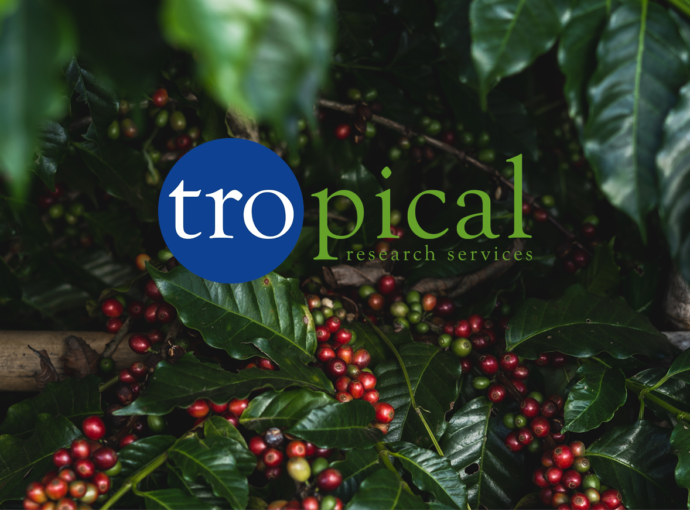 05 May 2023 — Corporate News, Sustainability