A new visual identity for Walter Matter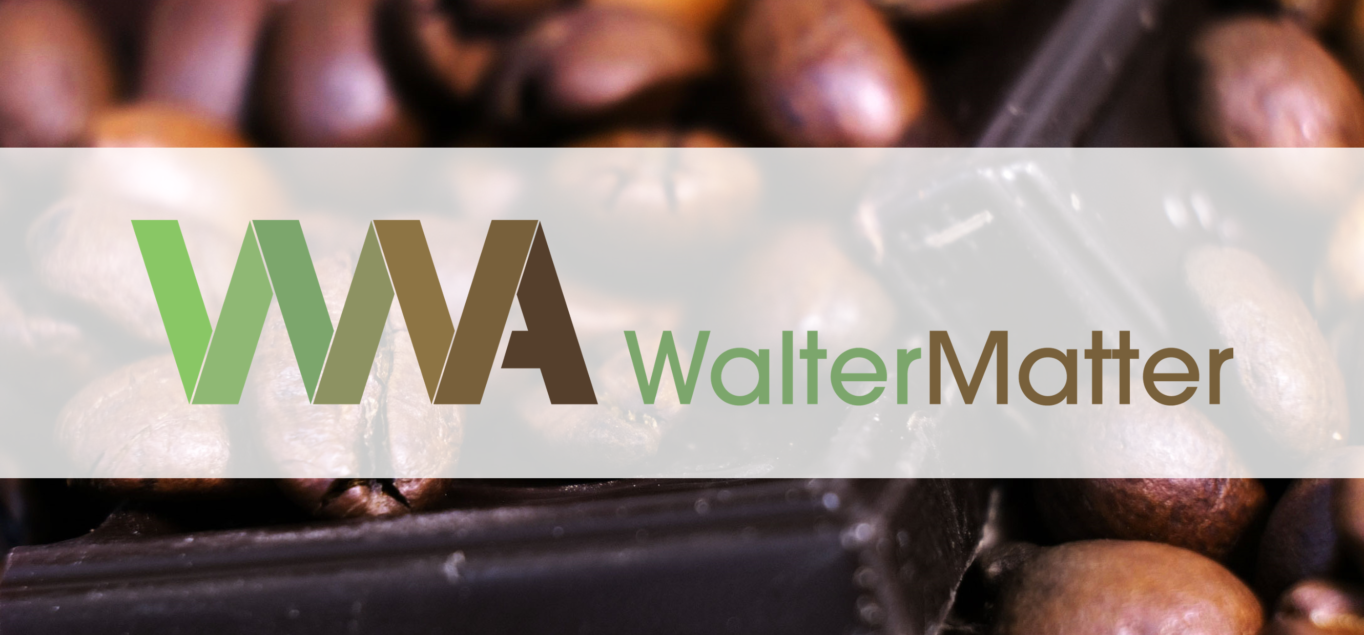 Our 100th anniversary was the occasion to initiate an extensive reflection on our values and to review our corporate image. This process is now taking shape with a new logo, an evolution of our visual identity and a redesign of our website.
OUR VALUES
As a 3rd generation family business, we are loyal to a few strong values, which give a solid backbone to our entire business and serve as a guide to the way we do business:
RESPONSIBILITY. As a family business, we feel responsible to you, our customers and our producers. That is why, in everything we do, we strive to act with the utmost seriousness, safety, integrity, honesty and professional ethics. In all our business activities, we aim to protect our customers (sometimes even against themselves), as well as humankind as a whole and the planet.
LONG-TERM COMMITMENT. As a 3rd generation family business, we aim to build long-term partnerships with both our customers and our producers. Because without commitment, nothing truly significant can be achieved. Because a long-term vision allows us to think further ahead and creates the basis for mutual trust. This is what allows promises to become reality.
AGILITY. There is only one thing in life that never changes, and that is change. That is why no solution, no process can be set in stone. And nothing can be taken for granted. As a company of human dimension, we can be adaptable, responsive, flexible, innovative and self-challenging. Because we always put you at the centre of our activity, we adapt to your needs and accompany you from start to finish.
SHARED SUCCESS. For us, our success means nothing without the success of our customers and producers. Because the best solution is one where all stakeholders win. This is how the whole can be greater than the sum of its parts.
OUR VISUAL IDENTITY
Our new corporate identity aims to visually convey who we are. For us, coffee and cocoa are more than just commodities traded virtually on a computer screen. They are living and noble products that must be respected and treated with care, from harvesting to storage, on site tasting, packaging and transport, so that you in turn can reveal their full flavour and aroma.
Our business can be summed up as taking these products from the field to the plate or cup, through all the intermediate steps such as selection, preparation at the place of origin, quality control, shipping and warehousing.
Our new logo expresses this process visually. The colour gradient from green to brown reflects the added value and purpose of Walter Matter, which takes coffee and cocoa beans from the field ("green") through all the intermediate steps to the final product for our professional customers ("brown").
RECENT NEWS
Discover our previous publications.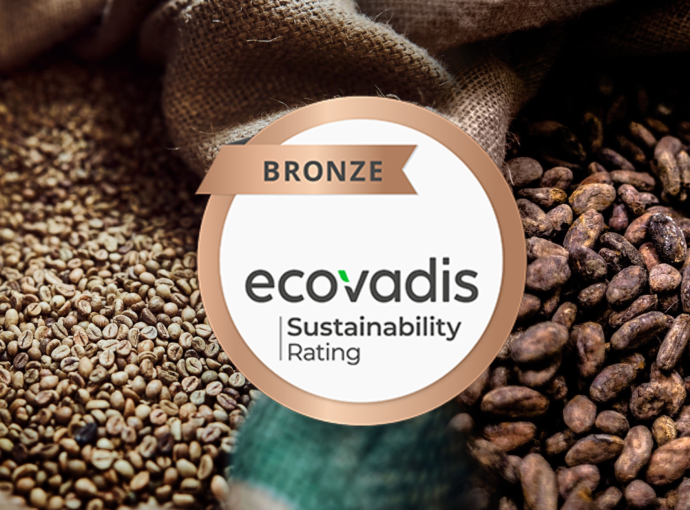 06 May 2022 — Corporate News, Sustainability