A new visual identity for Walter Matter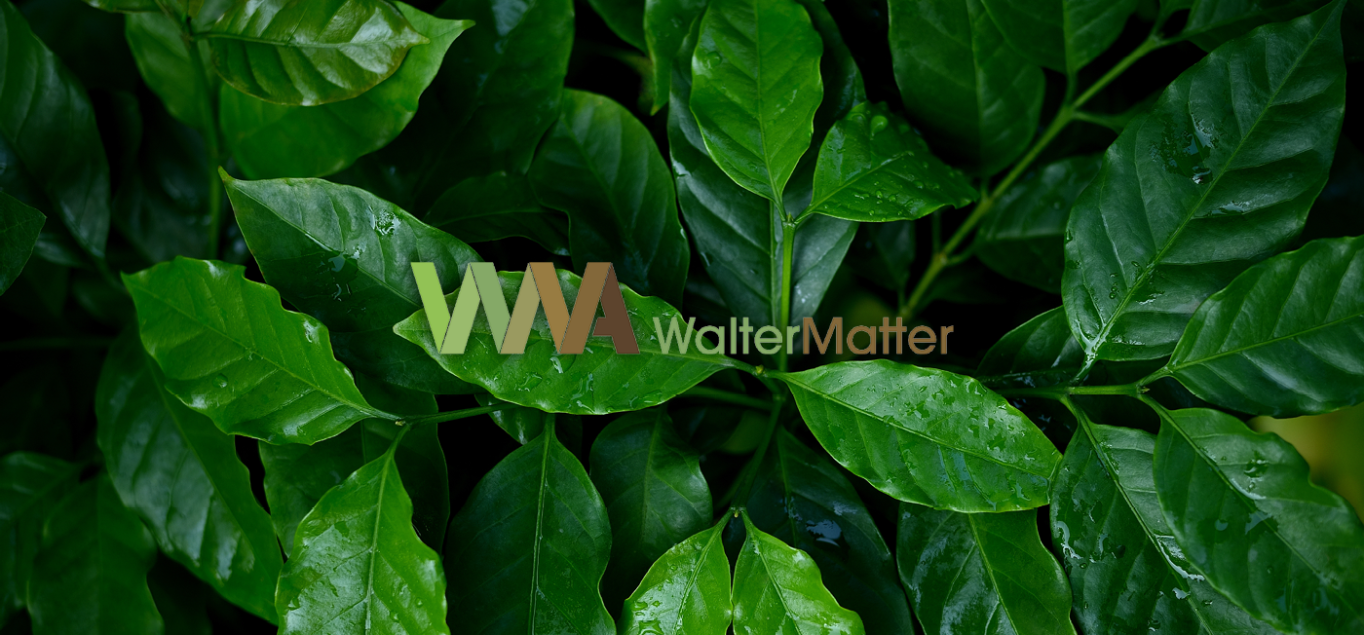 Our recent 100th anniversary was the occasion to initiate an extensive reflection on our values and to review Walter Matter's corporate image. This process is now taking shape with a new logo, an evolution of our visual identity, and a redesign of our website.
OUR VALUES
As a third-generation family business, we remain loyal to our core values, which represent the backbone of our venture and guide the way we do business.
RESPONSIBILITY. As a family business, we feel responsible to you – our customers and producers, and to our environment. In everything we do, we strive to act with the utmost integrity, honesty, safety, and professional ethics.
LONG-TERM COMMITMENT. Over the past 100 years, we have aimed to build long-term partnerships. A long-term vision grants us to think further ahead and create the basis for mutual trust.
AGILITY. Change is inevitable. Innovation and flexibility are more important than processes that are set in stone.
SHARED SUCCESS. The success of our customers and producers is a win for us. We always aim to make the best choices for all parties involved.
OUR VISUAL IDENTITY
Our new corporate identity conveys who we are. Coffee and cocoa are more than just raw materials exchanged in a virtual world. These are living and noble products that must be treated with care and respect – from harvest to storage, tasting, and packaging. In return, we all get to enjoy their full flavour and aroma.
Walter Matter's new logo expresses this process visually. The colour gradient from green to brown reflects the added value and purpose of Walter Matter, which takes coffee and cocoa beans from the field ("green") through all the intermediate steps to the final product for our professional customers ("brown").
RECENT NEWS
Discover our previous publications.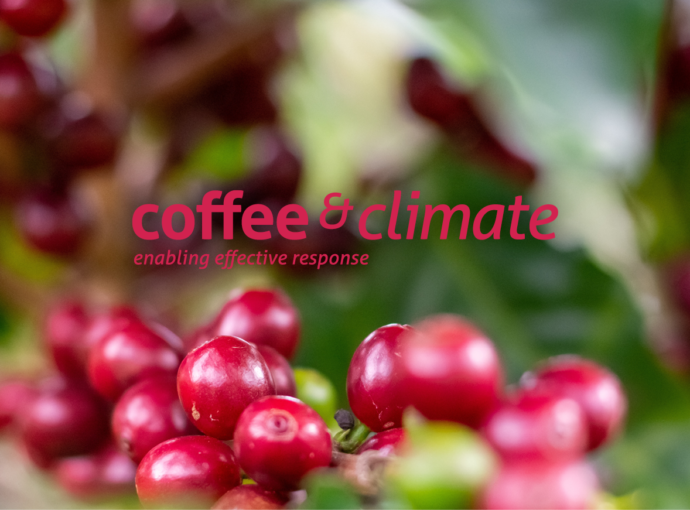 01 May 2023 — Sustainability