Walter Matter is 100 years old!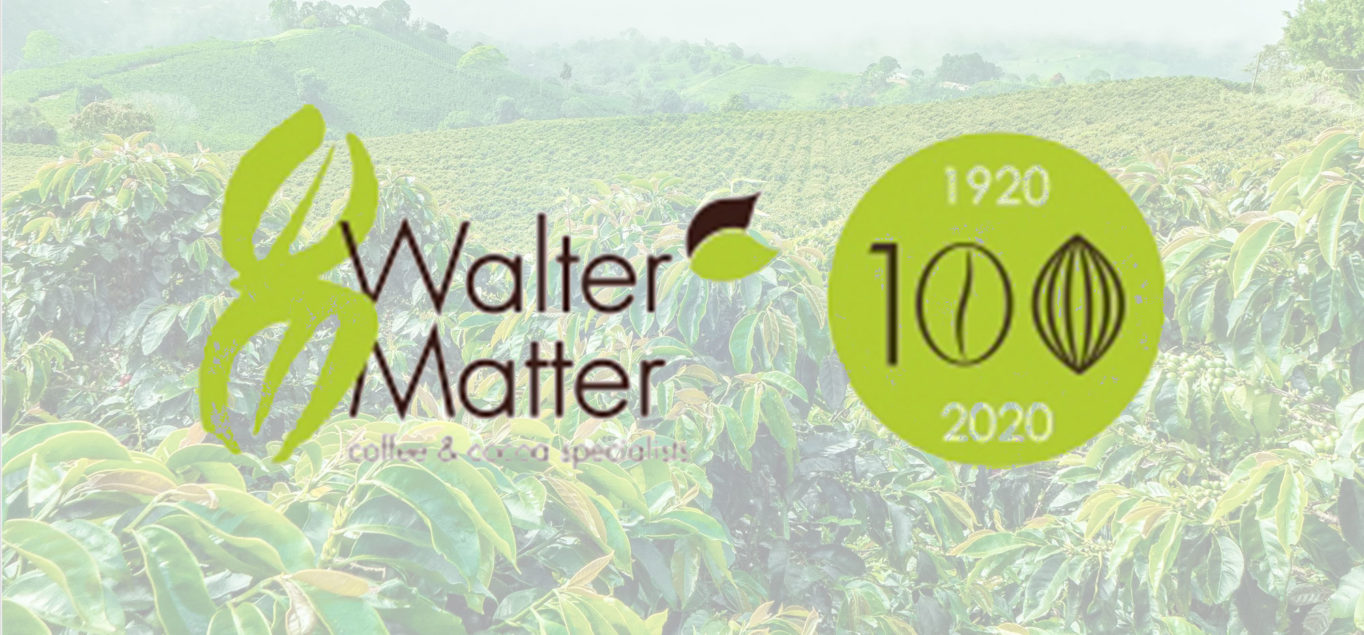 Walter Matter was founded in 1920 in Geneva as the "Société d'Importation de Café et de Cacao d'Haïti".
Today, rich with a history that spans over 3 generations, we are happy to celebrate of first hundred years of activity.
RECENT NEWS
Discover our previous publications.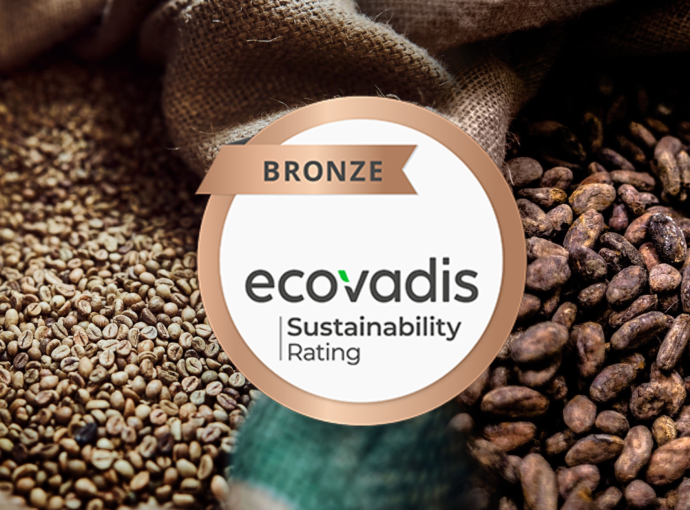 06 May 2022 — Corporate News, Sustainability