100 years of Walter Matter
Walter Matter reached its 100th anniversary in 2020. Due to the restrictions related to the pandemic, we are only able to celebrate it now, in the autumn 2022. For the occasion, we brought the WaMa team for a family-style retreat in the beautiful Swiss mountains.
To mark the event, two of our employees sit together to discuss their experiences, what they can learn from each other, and how the business has changed over the decades.
Roger Fry, Chief Operating Officer, has been a part of the Walter Matter team for 41 years, having worked under the leadership of three Matter family generations.
Léa Dupraz, Sustainability and Trader Assistant, is the company's most recent addition to the team. She joined in July 2022.
Roger:
Léa, we are so excited that you joined the team. We need young people with new ideas to mix with people like me (laugh). That's how we get the most interesting results.
It is good to see young people interested in our business and in learning about the trade. Especially when they bring such a passion for sustainability.
Our team is small for a company of our size. We source and move tens of thousands tons of coffee and cocoa beans each year, but we have less than 40 employees. Over the years, we have developed a strong company culture, which is rooted in our core values and tradition. At the same time, it feels almost like a start-up, because there is always room for new ideas. Everybody who wants to succeed at Walter Matter, and is passionate about the business, gets the opportunity to. I think you will feel that sense of limitless possibility, just like I did when I started.
Léa:
Thank you, Roger. I already appreciate the welcoming atmosphere. I can see I have joined a company with an enormous sense of tradition and values but one that is incredibly open to constant modernisation. One of the advantages of working in a relatively small team such as this one is that most people go through all the corners of the company: tasting the products, back-office, finance, shipping, logistics, sustainability and communication. Joining while pursuing a master's degree, I will find my fit within the company by experiencing all its aspects.
Roger:
The modernising element is really important to us. Of course, when you look at each end of our history, it is almost funny. When I started we were still using the telex to communicate and to make transactions. We had many more human interactions. You have all these interactions too, but they are much more digital. Apart from communication, we have innovated and changed in other ways too. The increased focus on sustainability, on the ethical, environmental, and social aspects of business has massively accelerated and that's something that young people like you bring to the company. And drive it forward too. As I approach the end of my career, I welcome this.
And then (laugh), as all these natural changes happen,… Then all of a sudden, it's 30 years later and you are still here and there's still room to learn new things. A solid foundation is built over years, not months. That holds true for internal and external issues alike, with producers, partners, and clients.
Léa:
Yes, exactly, and that sense of generational diversity is something that is deeply engraved in this place. It inspires new ideas and provides mentorship opportunities. For me, it is reassuring to see that people have been here for all these years or even decades. I did not find it intimidating. I feel both a sense of stability and the possibility to advance.
Roger:
(Laughs) The one thing that's advanced maybe too quickly with my youngest colleagues is that most of them were born with their cell phones attached to them.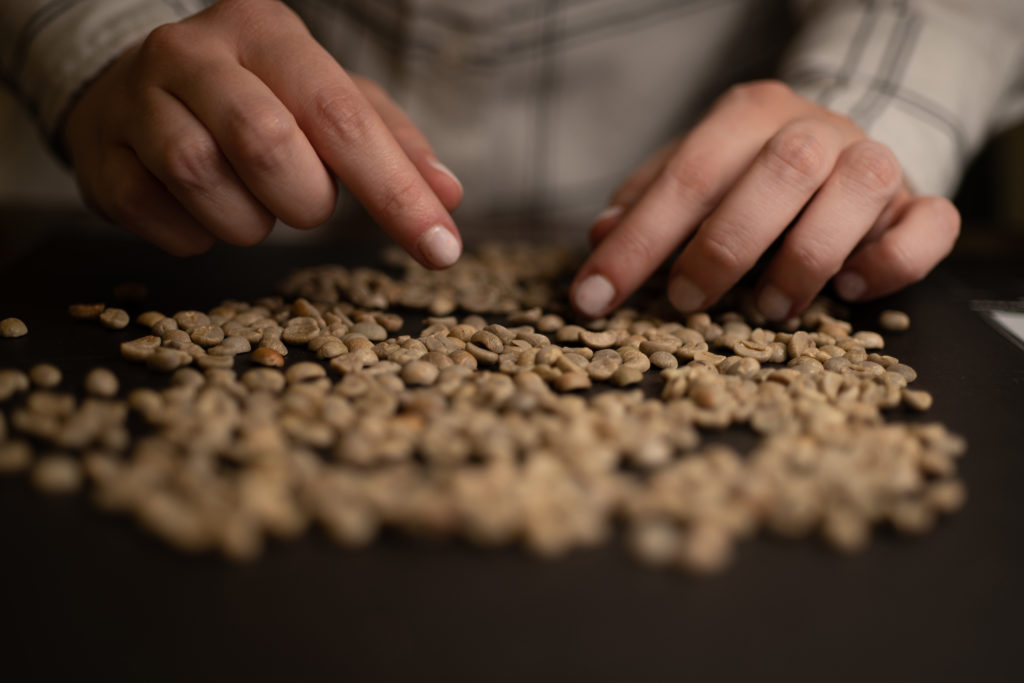 Léa:
Yes, but we like to put the phone down too. Roger, do you have any advice for me?
Roger:
I would like to encourage every young person to meet as many people as possible, try to understand them, work with empathy, and learn their languages. It is still a big part of success at companies such as Walter Matter.
Léa:
Yes, I can see that and for myself, I see challenges that I want to be part of and to help drive forward. And yes, sustainability is at the top of the priority list to improve the food value chains and benefit both coffee and cocoa farmers and, more specifically, end consumers.
Roger:
Yes, linked to that and new regulations, our industry is dealing with a level of complexity that we did not face when we started. I am proud to say that we have taken this process in our stride. We want not only to comply but to excel in all aspects of our business in a way that is more sustainable.
Léa:
Well, for myself, I can promise that we will drive that agenda forward. You can be assured. Thank you so much, Roger!
Roger:
Thank you, Léa, and best of luck to you!
RECENT NEWS
Discover our previous publications.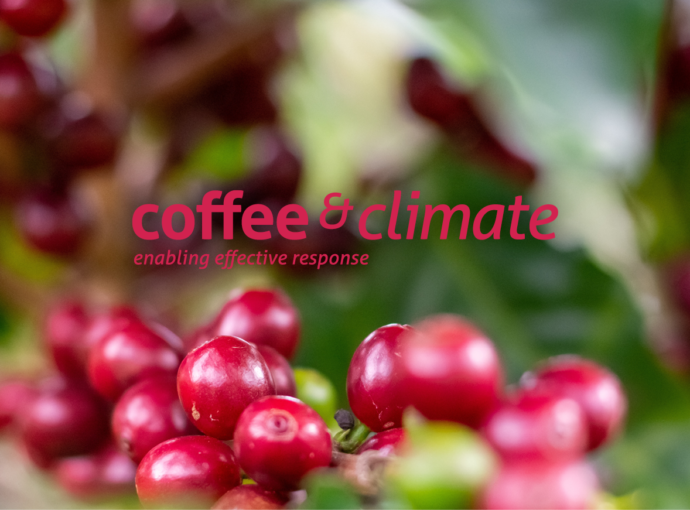 01 May 2023 — Sustainability