Insights to sustainable farming practices in Ethiopia through our new local office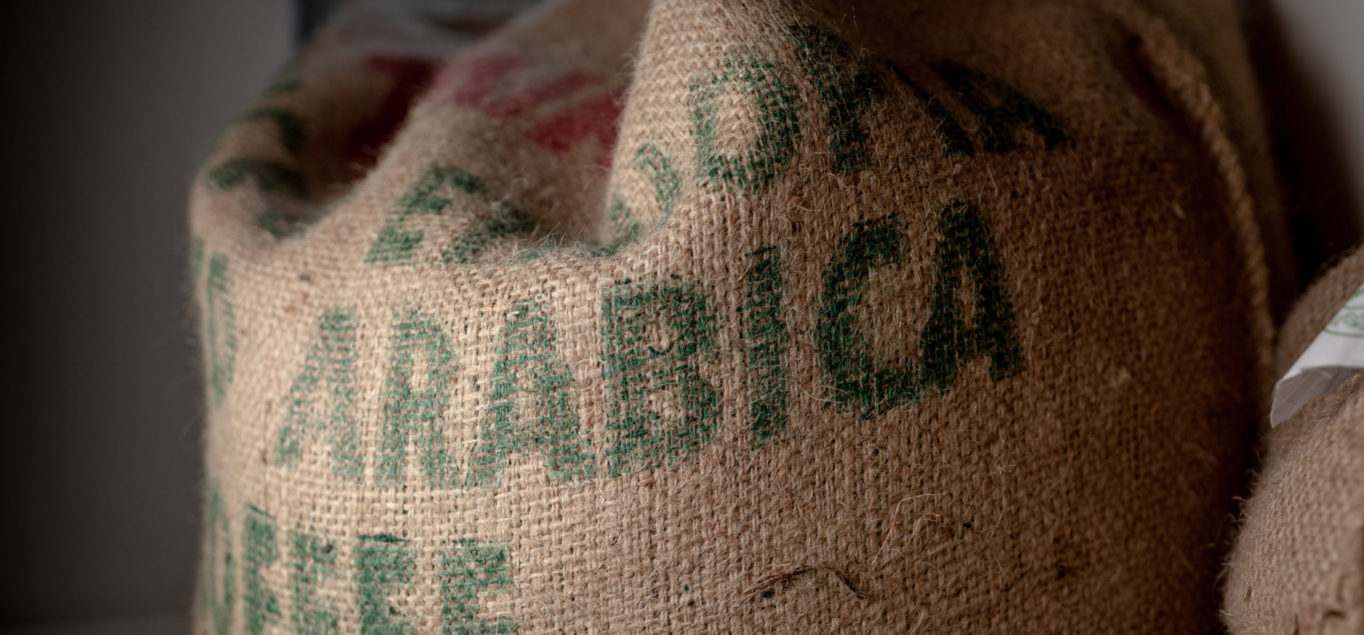 In April 2022 Walter Matter SA opened an office in Addis Ababa.
We sit down with Iyasu Adisu, manager of the branch, to talk about his work, what coffee trees need to thrive and why his professional background in sustainability is a major asset for the business.
Ethiopia is not only the birthplace of coffee, but it is also the world's fifth largest exporter of Arabica, the world's most popular coffee type. The crop makes a major contribution to the East African country's economy, making it the continent's largest coffee producer and supporting the livelihoods of more than 2 million farmers as well as the lives of millions of Ethiopians working in jobs related to the industry.
But climate change-related weather events are taking a growing toll on Ethiopia's centuries-old coffee production. With its smooth and sweet notes, Arabica requires a precise mix of humidity and sun to thrive. But rising temperatures, unpredictable weather patterns, frequent droughts, and erratic rainfall are disrupting the growth cycle of the beans.
Iyasu Adisu's sustainability experience is a major asset when it comes to managing Walter Matter's recently opened office in Ethiopia's capital.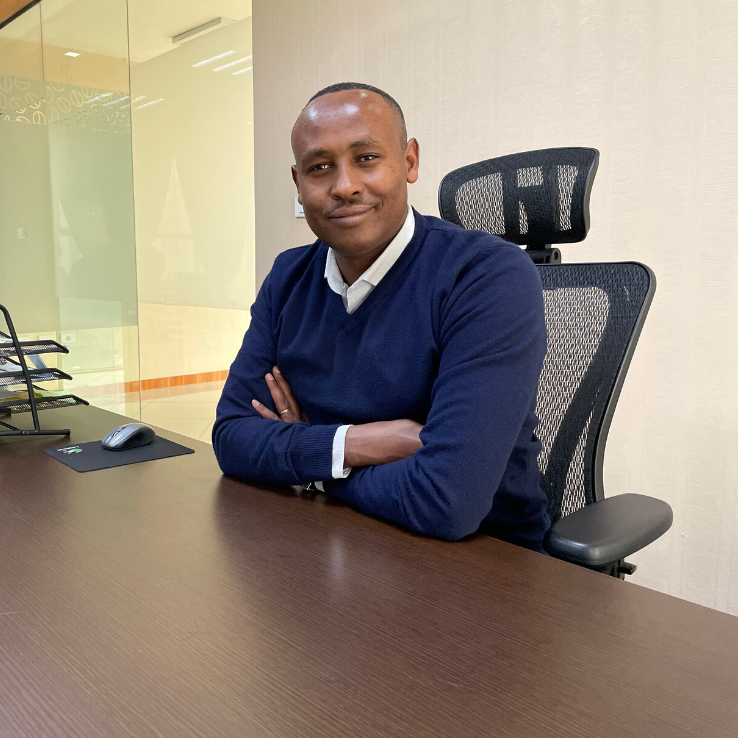 NO RAIN, NO BLOSSOM, NO COFFEE
The new branch consists of a small local team handling logistics, performing quality checks, visiting warehouses, and monitoring the Ethiopian market. Led by Iyasu, it also strengthens relationships with – and helps – local farmers to overcome some of the most pressing challenges.
"Farmers in Ethiopia face an unprecedented set of challenges," says Iyasu, who spent more than a decade working on sustainability projects with Pur Projet and TechnoServe.
"The weather patterns are becoming less and less predictable. Usually, our rains come in March and April, but this year they came in late July."
"No rain, no blossom, no coffee."
The solution? "Applying a series of mitigation and adaptation measures."
One such measure is planting trees, Iyasu says. Trees provide a natural cooling system and offer protection from extreme rainfalls, significantly increasing crop resilience.
"I am a big believer that everyone should plant trees. Everywhere."
Another effective rejuvenation technique – called stumping – involves cutting the tree above ground and sprouting a new one.
The vast majority of Ethiopia's coffee farming is organic as chemicals such as pesticides, fungicides, and artificial fertilisers are rarely used. This makes it well-suited to the fast-growing market for input-free coffee.
"Good farming practices, including regenerative agriculture and the use of biological fertilisers, are the backbone of Ethiopian coffee growing," says Iyasu. "About 95 percent of the coffee is pesticide-free – not only because there is a growing demand for organic coffee, but also because chemicals are expensive and are difficult to manage."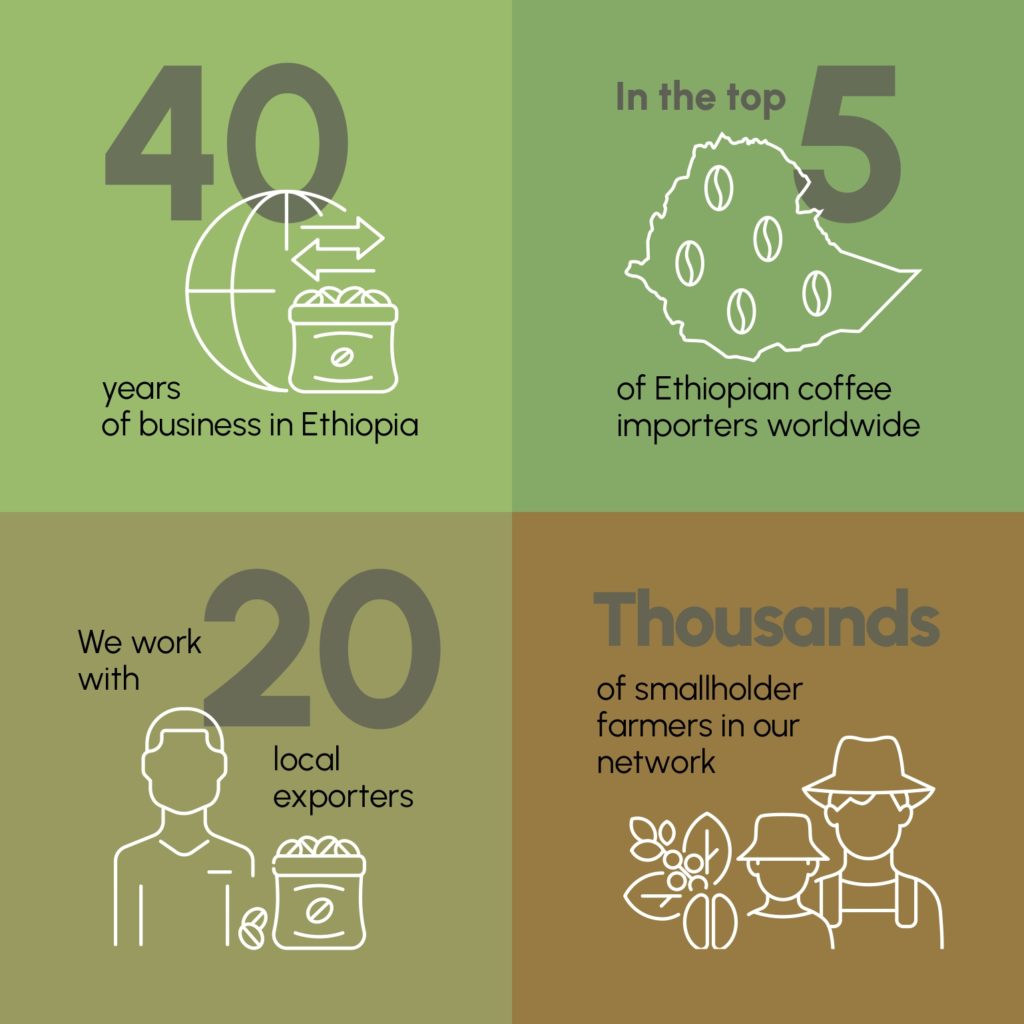 FUTURE PLANS
Looking to the future, Iyasu sees growth for the Ethiopia branch.
Walter Matter has been sourcing coffee in Ethiopia for over 40 years and is now among the top 5 global importers of Ethiopian coffee. The team is already making plans for a number of new projects.
Traceability is one of the areas. The team wants to improve the visibility of their supply chains, from the smallholder to the processing plant. By the end of this year, a quality manager will join the team to oversee a new cupping lab and to smooth the process of quality control.
Another immediate goal is to increase the volume of certified coffee by working closely with local partners and supporting farmers through the sometimes complex, costly, and lengthy certification process.
Introducing a wider range of varieties of Ethiopian coffee to consumers is also on the cards.
"There are still endless coffee varieties in Ethiopia that haven't reached the consumers," says Iyasu. "We want to work on making them available."
Unlike most coffee exporting countries, a big part of Ethiopia's coffee is sold to the domestic market, for local consumption. Iyasu manages three to six cups a day: "Coffee is our culture. There's always time to drink it."
RECENT NEWS
Discover our previous publications.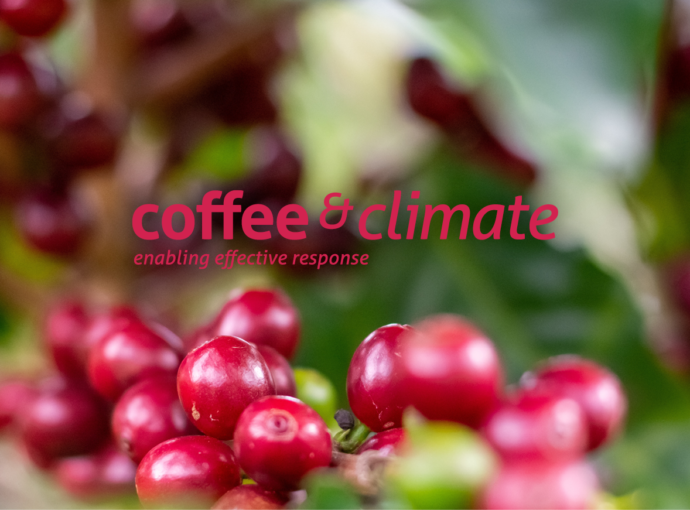 01 May 2023 — Sustainability