Production as the main driver of today's coffee price volatility, with Tropical Research Services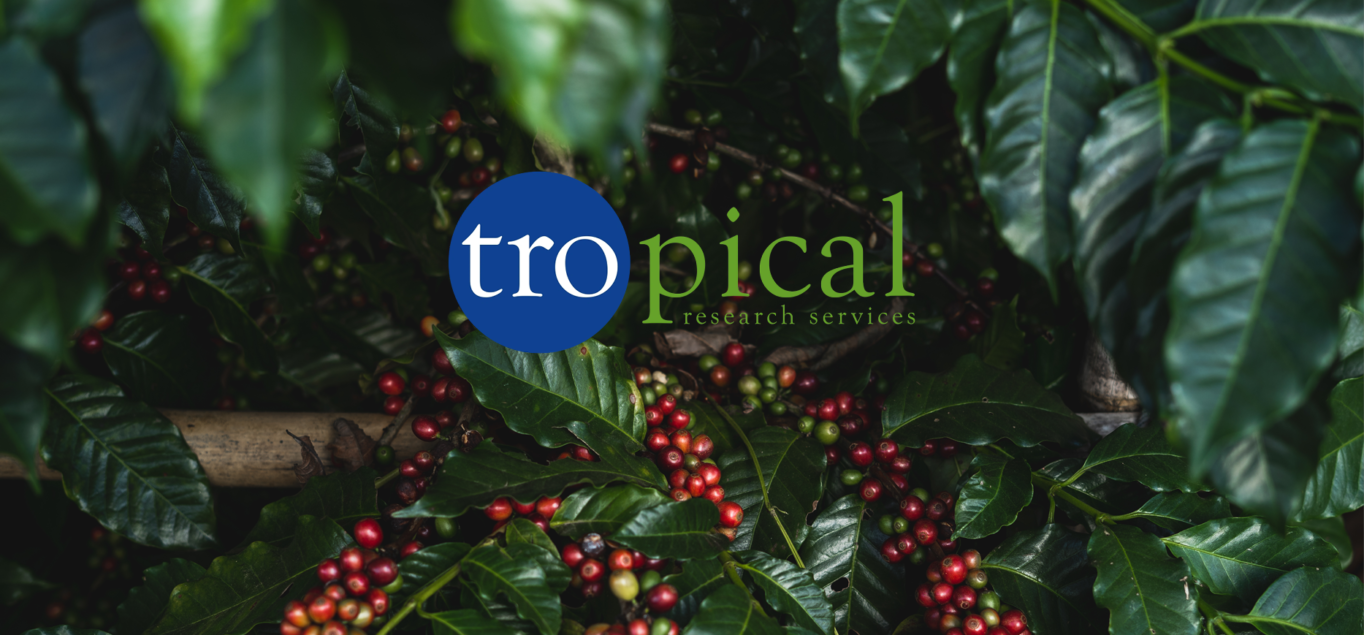 Unpredictable weather, the global pandemic, and many other factors, old and new, continue to impact coffee supply and demand, says Steve Wateridge, Head of Research at Tropical Research Services (TRS) in an interview with Walter Matter to discuss supply chains, price volatility, and some of the greatest risks to the market.
Tropical Research Services has been supporting Walter Matter with research on the coffee market since 2020. One key research issue is the price, and Steve says that the trick is to find the sweet spot.
"For many years, the prices rose then dropped back to previous levels," he says. "But what we really aim for are prices which are attractive to farmers but also keep demand and consumption high." 
Demand and consumption are also affected by the amount of money in people's pockets, of course. Steve says that weaker consumption is a major risk for the market, as recession takes hold around the world.
"If consumption weakens then we all worry about an overwhelming surplus, and that's where nobody wants to be either," he says. "So the balance is what we are after."
Weather, another important factor, has also been affecting supply, making it harder for prices to settle.
Going back as far as 50 years, price charts show that all the price peaks since then happened following weather problems, which disrupt production. And today, it is getting harder to predict the weather.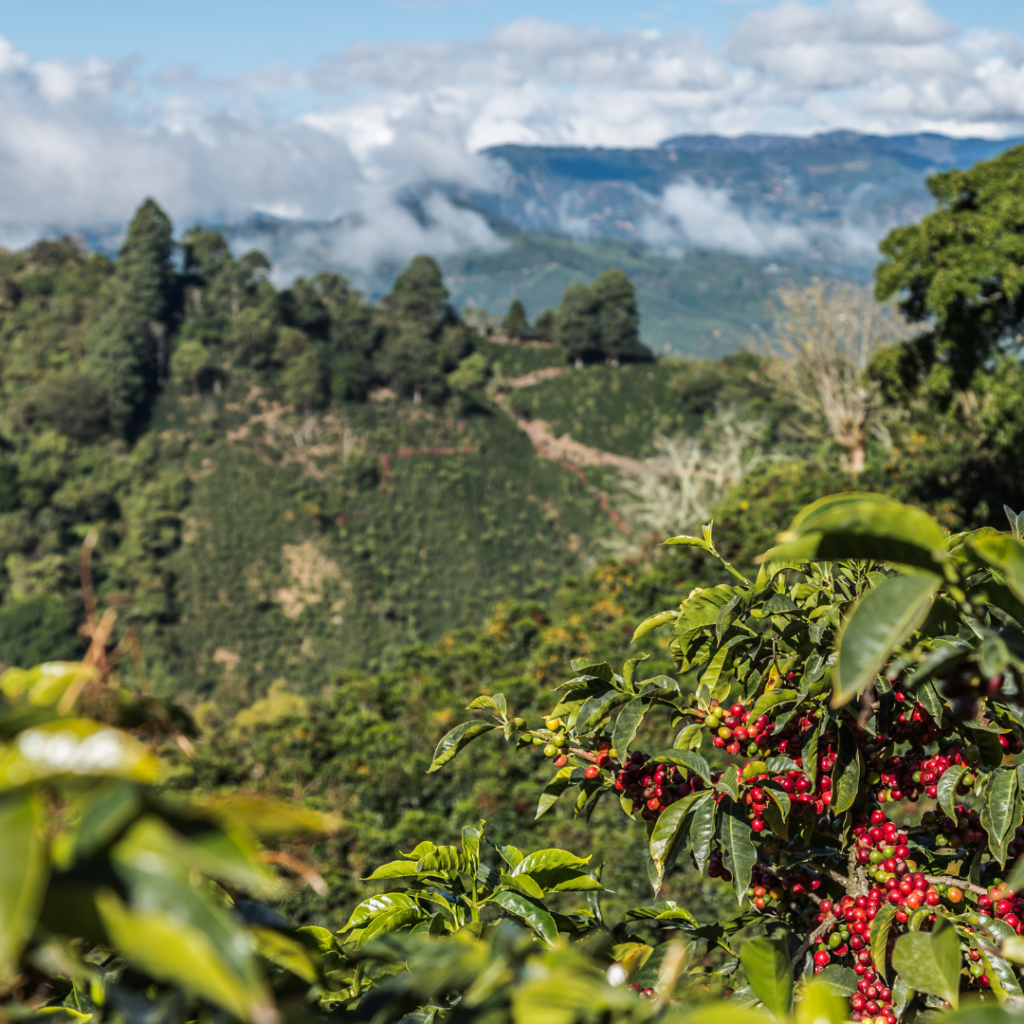 "Field surveys and analysing satellite data keeps us busy, and while we keep a close eye on the weather, it's relatively short-term – we tend to not look further than a few weeks out," Steve says.
"La Niña, for instance, has indicated wetter conditions in Columbia which are damaging to the crop, while Brazil's weather turns rather dry, which is damaging in another way."
Steve explains that risk mitigation strongly impacts farmer resilience.
"When farmers take care of the crop and use fertilisers, they are better able to withstand the adverse weather," he says. "But the better the care, the higher the production cost."
"The unfavourable weather will have a much larger impact when prices are low, because the farming ground may have been deteriorating."
Fertilizers
Some of the world's top coffee producers, such as Brazil, which produces 60-70 million bags of coffee each year, rely heavily on imported fertilisers. Most of it used to come from Russia, Belarus and the Ukraine, but conflict in that region has forced many countries to look for new sources of fertiliser in North Africa and the Middle East.
"We have been monitoring fertilizer supply since March 2022," Steve says. "Surprisingly, we haven't seen a shortage, but rather a reduction of the use of fertilizers in Brazil, Colombia and Vietnam linked to the increasing costs of production."
"We might eventually have a massive oversupply of fertilisers which would significantly reduce the costs of production," he adds.
However, not all origins rely on imported fertilisers. Ethiopia produces 7 million bags per year, of which more than 95 percent is free of pesticides. Steve says this is the exception rather than the rule, and it doesn't significantly impact the global price.
Consumption
Coffee consumption has yet to reach its pre-pandemic steady rate of growth, while the data suggests that mature markets, such as the US, are shifting towards premium coffee.
"Consumption growth tends to be relatively stable and it's the production that causes price volatility, but COVID caused a huge shift in consumption patterns," Steve says.
"One thing that has surprised us in the last couple of years has been the US demand for Arabica, which held up remarkably well despite the increasing prices."
"There is a cohort of consumers who are prepared to pay a significant premium for what they consider top quality coffee – such as high-ground Honduran or Guatemalan coffee," he says.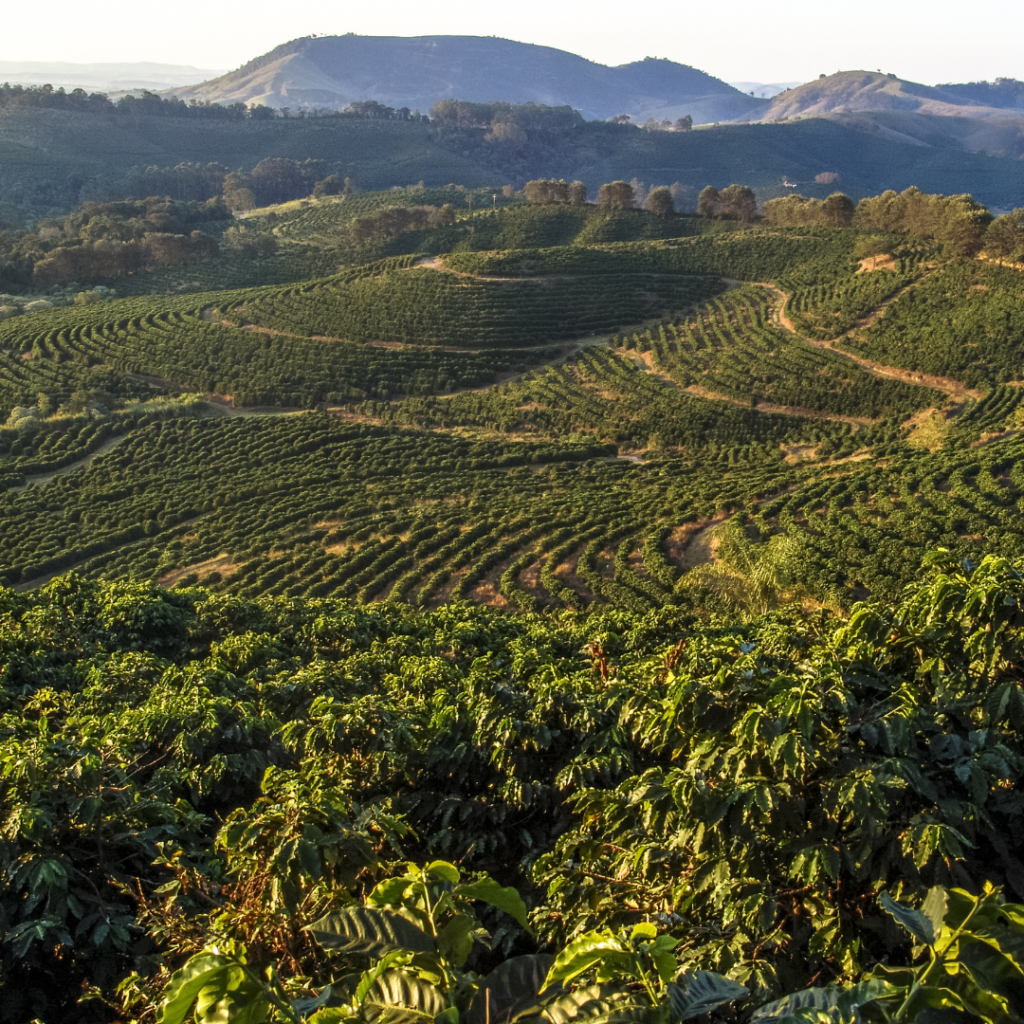 Looking ahead, the last 60 or 70 years of data show how production and consumption have both grown. Steve says that some yields can be improved and untapped markets still exist.
He is therefore confident that production and consumption will continue to increase, even if they fluctuate naturally along the way.
"This is where price comes in and fulfils its function," he says. "When production outstrips consumption it needs to be curbed and prices drop.
When consumption outgrows production, prices spike, encouraging more production, which might lead to an oversupply again." 
Find out more about Tropical Research Services by visiting www.tropicalresearchservices.com, or contact Steve Wateridge directly at steve@tropical-research.com to arrange a free trial of their soft commodities services.
RECENT NEWS
Discover our previous publications.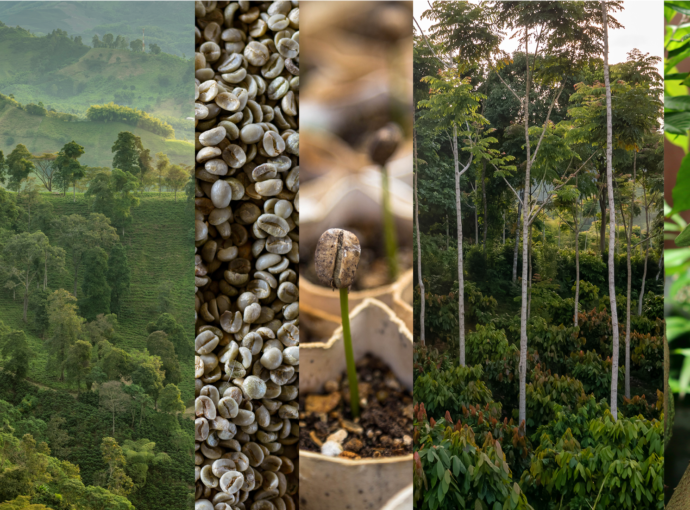 22 Jun 2023 — Corporate News, Sustainability