Walter Matter on the ICCO Panel on Fine Flavour Cocoa in Madagascar, 2023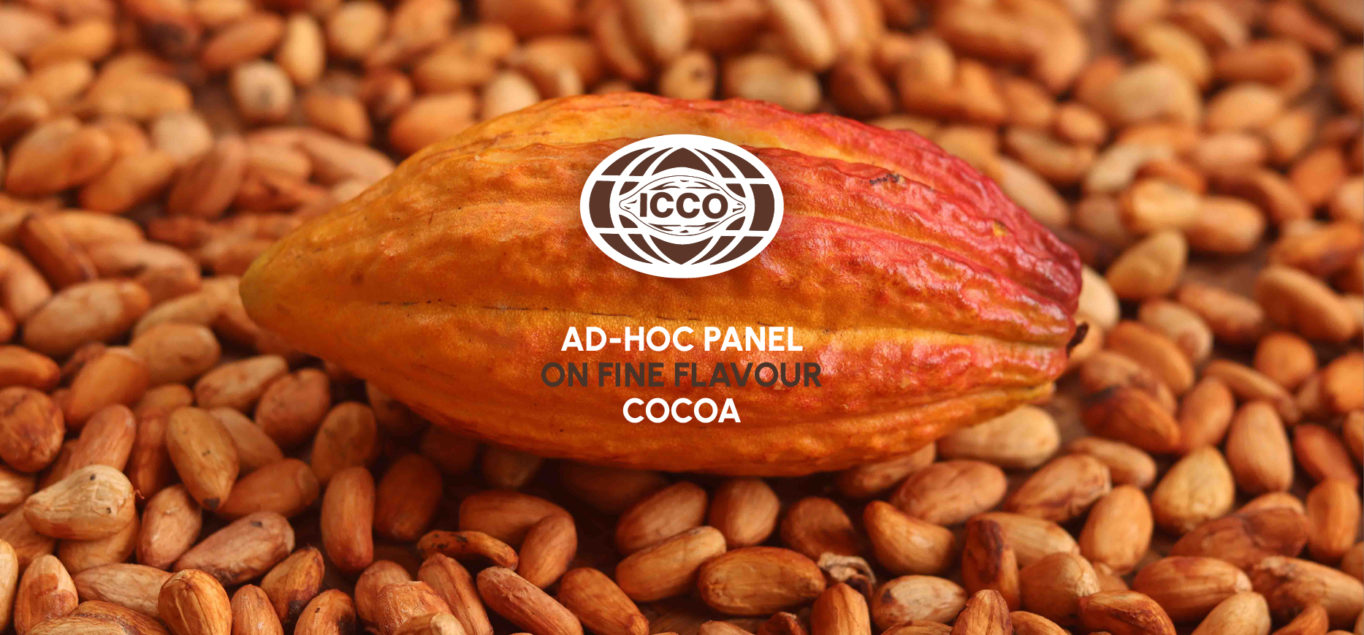 Composed of 12 individuals with a diverse set of skills and experience, an ICCO Ad Hoc Panel has made its recommendations for the updating of Annex C, the official list of fine flavour cocoa producing countries and their export volume, said Antoine Bonnot, an experienced cocoa trader at Walter Matter.
Tasked with updating Annex C for the first time since 2019, the Panel met for two days in Antananarivo, Madagascar, on 13-14 June 2023. Their recommendations have been submitted for final approval at the ICCO in October 2023.
"It was both gratifying and enriching to be part of this panel," Antoine said.
"Fine flavour cocoa varieties are highly complex, and many specific attributes are evaluated so the deliberations among the panellists were interesting as each of us brought different experiences and expertise to the table to get to a common conclusion," he added, noting Walter Matter's experience in the sourcing of cocoa from countries that have historically produced fine flavour.
The 12-expert panel had a good balance of skills, economic sectors (private and public), regional representation from both cocoa-producing and consuming regions, and a range of different professions: agronomists, researchers, bean-to-bar manufacturers, traders, and producers from all over the world.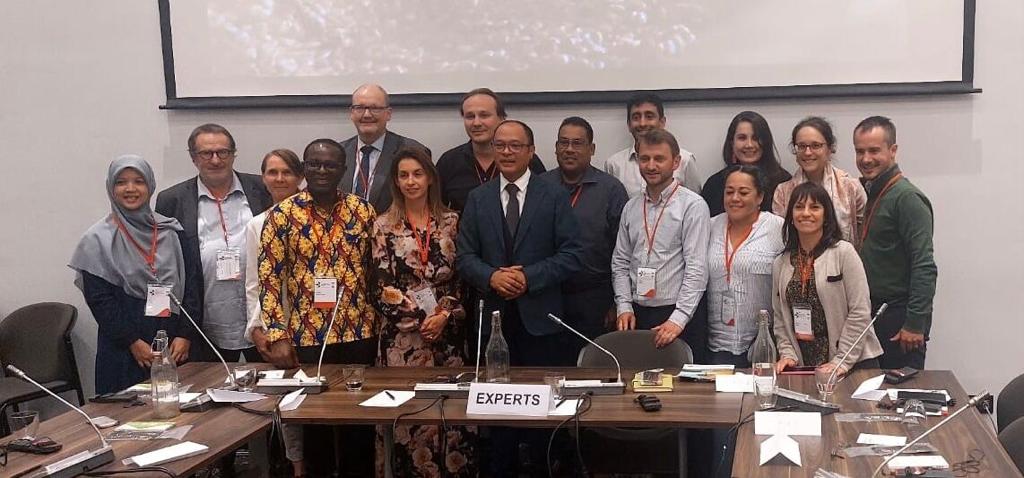 The ICCO Panel listened as 20 countries submitted their dossiers and presented them live over the two long days. The panellists then assessed the dossiers, discussing in depth and in detail the genetic structure of cocoa, post-harvest processing, taste characteristics and price. Finally, they reached consensus on their recommendations for updating countries and their fine flavour exports listed in Annex C.
"For the final recommendations, the dossiers were divided between the experts and each country was primarily evaluated by a group of panellists from different backgrounds," Antoine said.
Each panellist would then present its recommendation for the country's position on Annex C and discuss it with the group to reach a common decision."
Fine Flavour Cocoa
The panel does not evaluate the final product itself, but only focuses on awards and prizes from previous years, on the genetic composition, the plantation environment and management, and finally the harvest and post-harvest practices ( A, B, D,C, E).
Many people think that fine flavour cocoa equals high premium cocoa, but that is not always the case. The economic model of price determination based on supply and demand also applies to fine cocoa.
The average selling price of fine flavour producer countries with very limited supply is always significantly higher than the one of larger fine cocoa producers. The market for very high-value fine cocoa is very limited, often even niche. Most of the fine flavour cocoa beans will not end up in a high-priced chocolate bar.
Fortunately, some of these cocoa beans have other highly sought-after attributes. Indeed, in addition to its recognized aromatic characteristics, cocoa from Latin America (Ecuador/Peru/Colombia/Dominican Republic…) is also highly sought-after by the cocoa processor industry for its post-harvest practices such as fermentation and cleaning, but also for the size of the beans, their fat content and their low FFA content.
These other characteristics are key for standard cocoa butter/powder and liquor.
RECENT NEWS
Discover our previous publications.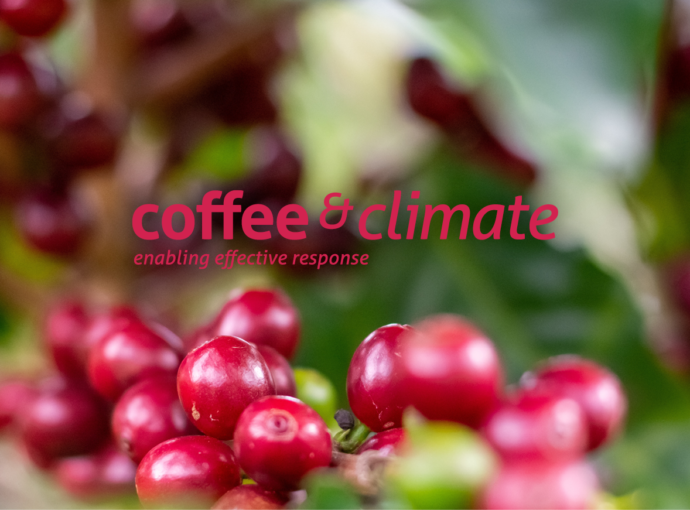 01 May 2023 — Sustainability